2021 I CENTRE FOR THE PROMOTION OF SCIENCE BELGRADE
PART OF ARTS & SCIENCE 2021
AND NOVI SAD CULTURAL CAPITAL 2022
AN ONLINE SPECULATION SERVICE PROVIDED BY A CHINESE FRESHWATER MUSSLE
website, wallpaper
in collaboration with
DTAFA (Danube Transformation Agency for Agency)
Sanja Anđelković (artist)
Luka Lopičić and Vanja Novaković (web development)
Scientific Advisors and Experts
Jovana Pešić (biochemist)
Stefana Janićijević (data scientist)
Commissioned by
Centre for the Promotion of Science Belgrade
images © Peter Laušević
woodiana.today is a speculative online fabulation service DTAFA developed in collaboration with the Museum of Science and Technology Belgrade and a local freshwater mussel of the species Sinanodonta Woodiana. Woodiana is an invasive oracle who travelled all the way from China and settled in the Danube in order to speculate with us about possible Danubian futures based on anticipated emergencies the Danube might face. Using her hard skills as a bioindicator species paired with a dash of artificial intelligence and some good old gut feeling woodiana prefers imaginary fabulations to meticulous predictions.
Visit woodiana.today and ask the oracle yourself!
WOODIANA WAS NOT AMUSED TO BE TAKEN OUT OF HER DANUBIAN TERRITORY, STILL VISITORS WERE ALLOWED TO OBSERVE HER BEHAVIOUR.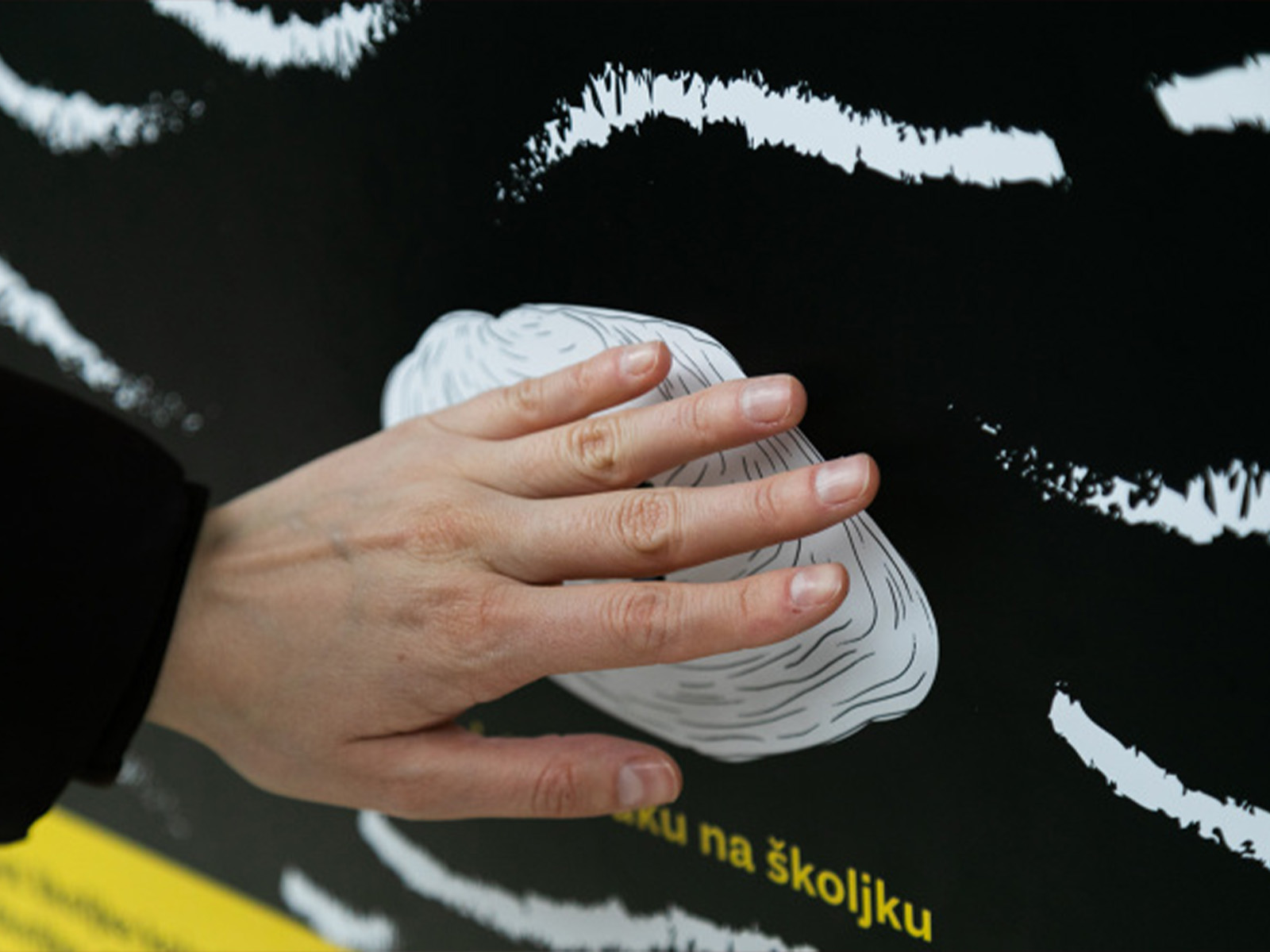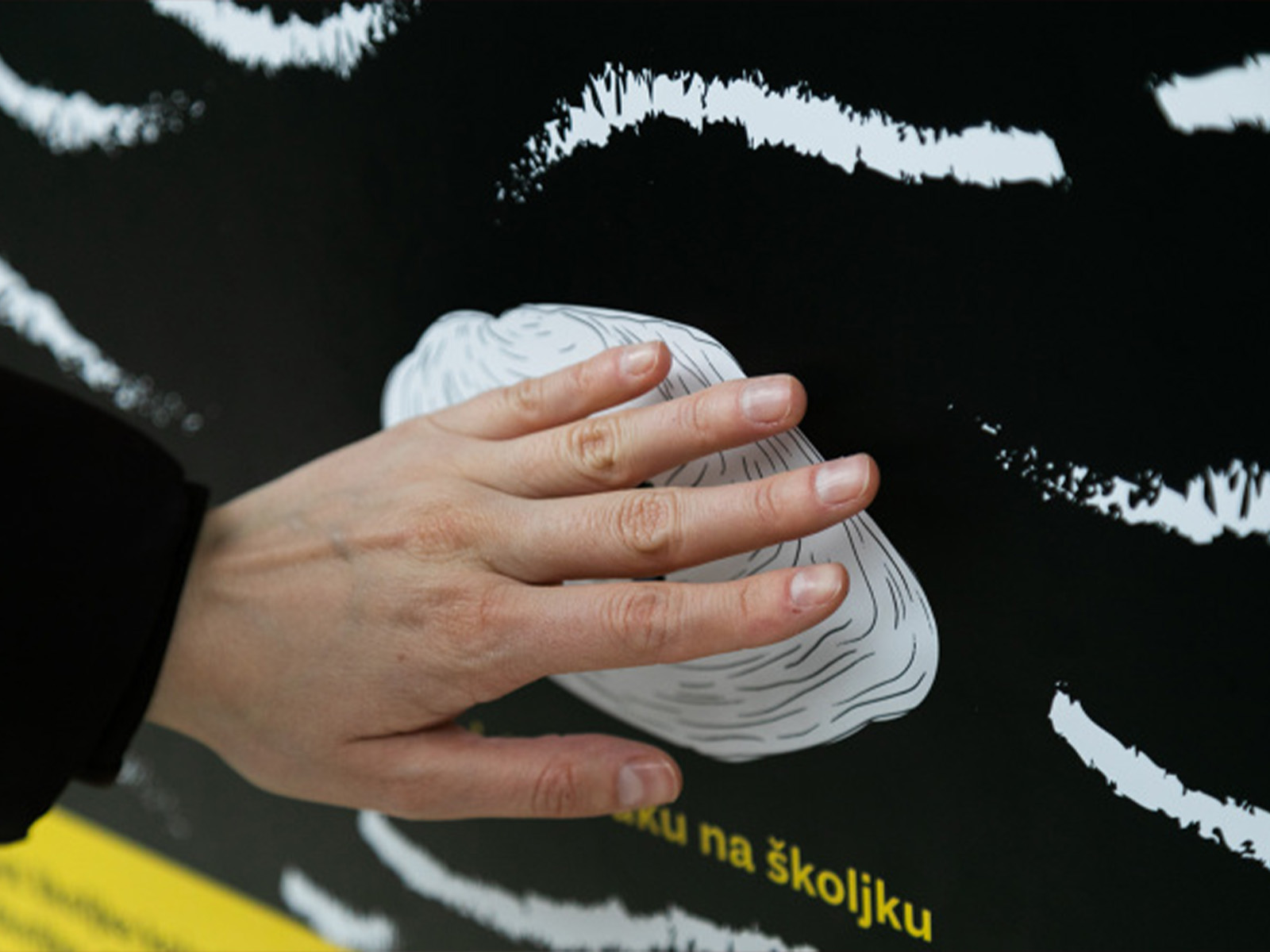 VISITORS OF THE ONLINE SERVICE ARE INVITED TO SPECULATE WITH WOODIANA ABOUT THE DANUBES POSSIBLE FUTURE.
VISIT WOODIANA HERE