How to ethically kill a turtle
2018 I AHS RAHLGASSE I VIENNA
A STORYTELLING WORKSHOP FOR STUDENTS TO EXPLORE THE IMPLICATIONS OF
THE ANTHROPOCENE WITH FILM AND PHOTOGRAPHY
presentation, workshop concept and coordination, film editing
commissioned by
AHS Rahlgasse
supported by
Canon Austria
Advisors and Experts
Franz Essl (Umweltbundesamt)
Stefan Dullinger (Biology I Uni Wien)
Katrin Waldhart (AHS Rahlgasse)
From raccoons that adopt swan babies, to depressive Asian ladybirds to gray squirrels that integrate into the labor market. Within a 3-day workshop students were encouraged to explore the ambiguous topic of how to deal with alien invasive species through film and photo techniques in a creative way.
I was invited to conceptualize a 3-day workshop for students aged 14-19 earlier this year. In collaboration with Katrin Waldhart we included a variety of educational methods to make the workshop interesting and fun for the students.
On the first day we took a closer look at some of the implications of the Anthropocene, more precisely the growing global concern around alien invasive species. During the next two days the students were encouraged to explore the topic in a playful way and imagine narratives in the form of films and fotographs.
They came up with really fun and exciting stories, their fresh perspective on the topic was delighting.
The results of the workshop will be coming soon!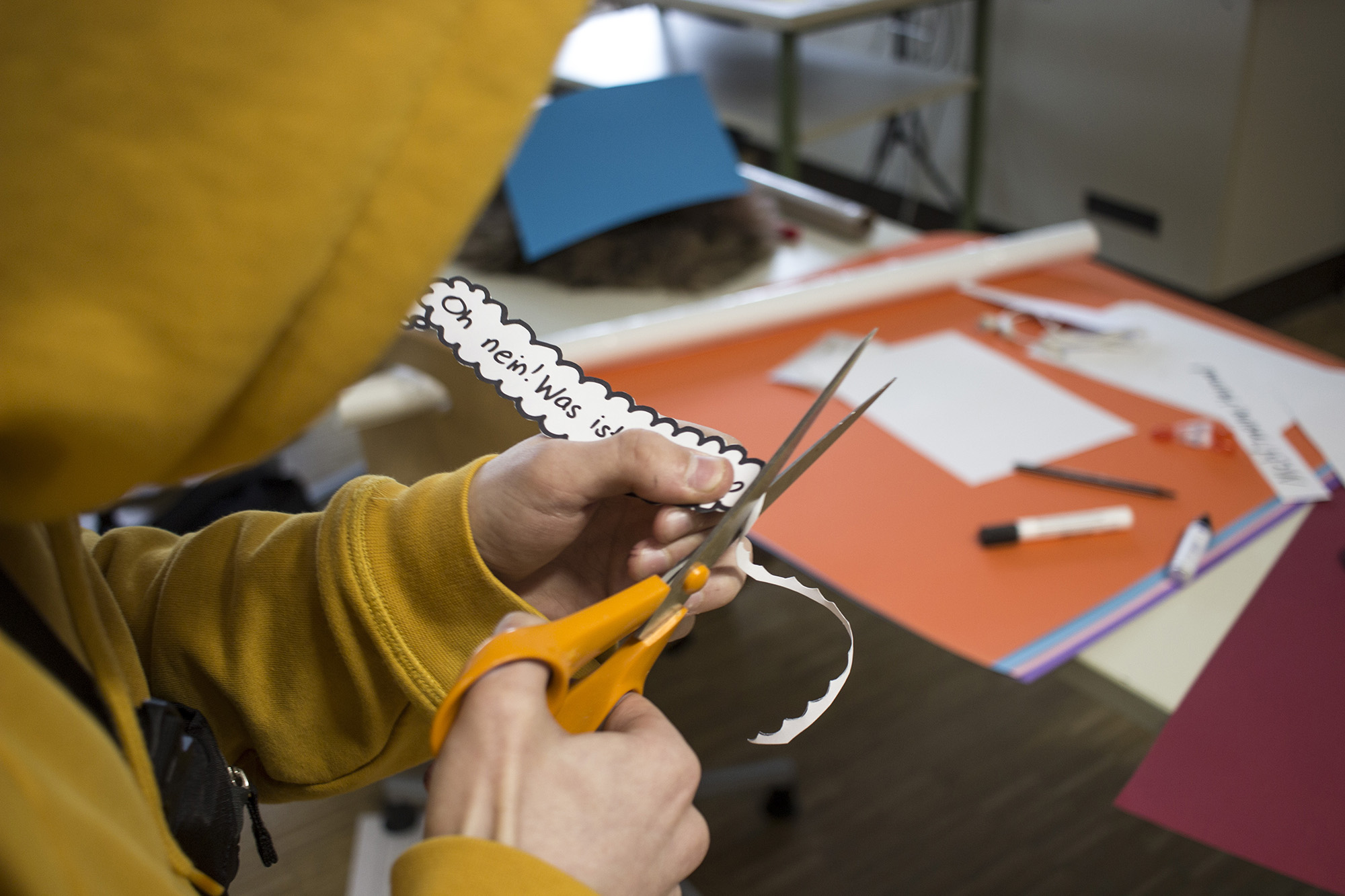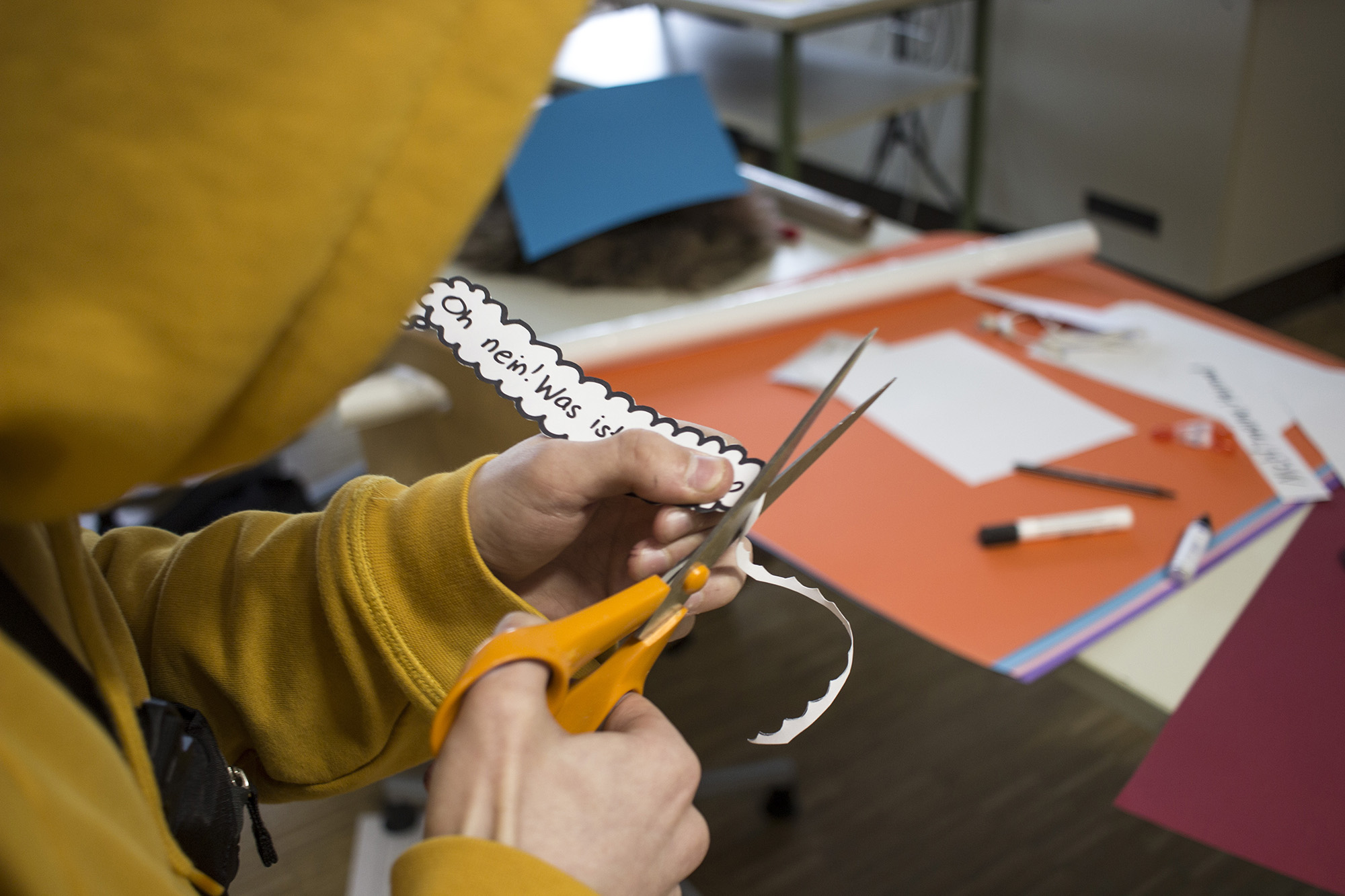 Adis working on props for their film about an Asian Ladybird recognizing that it is a stranger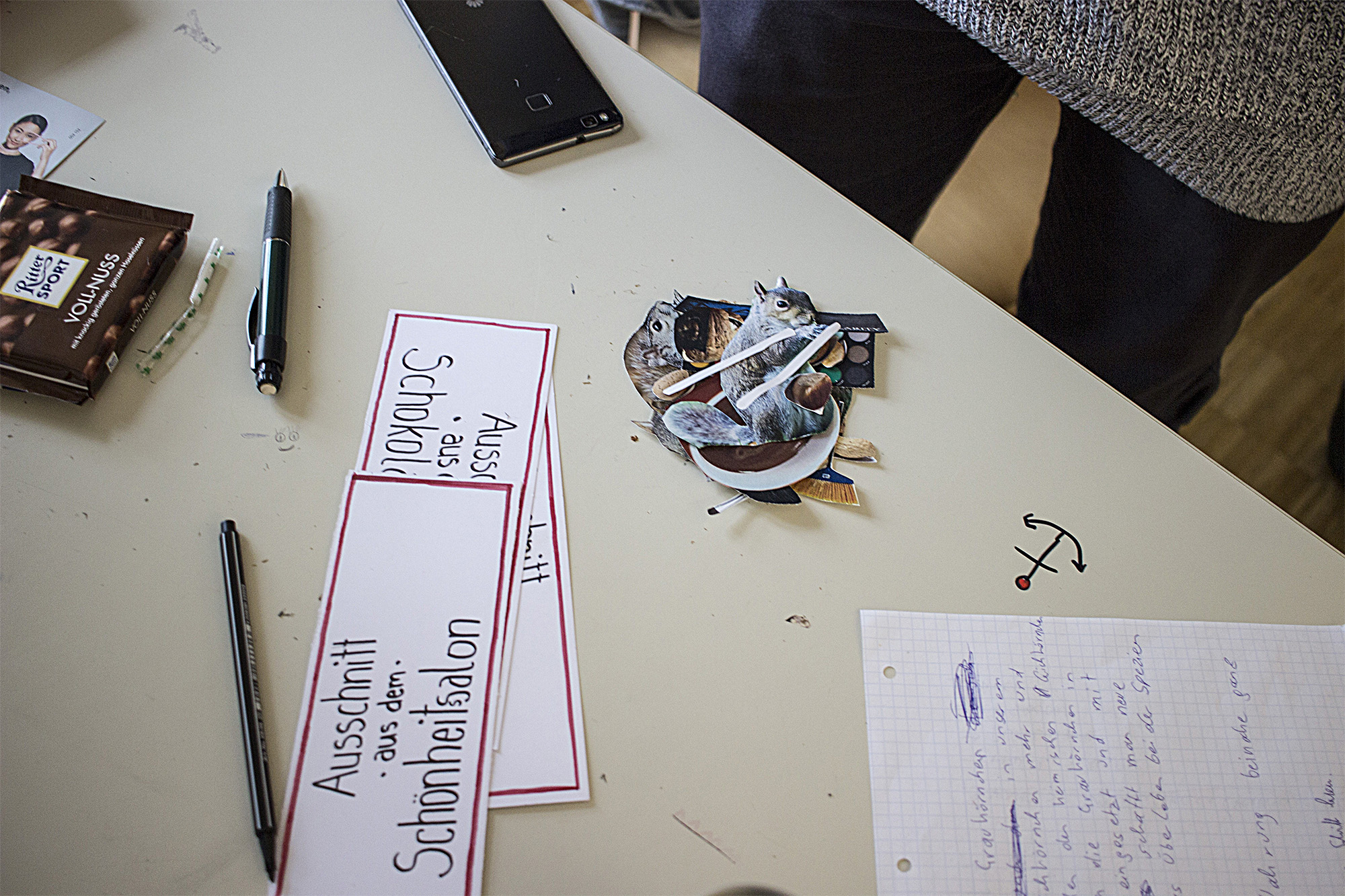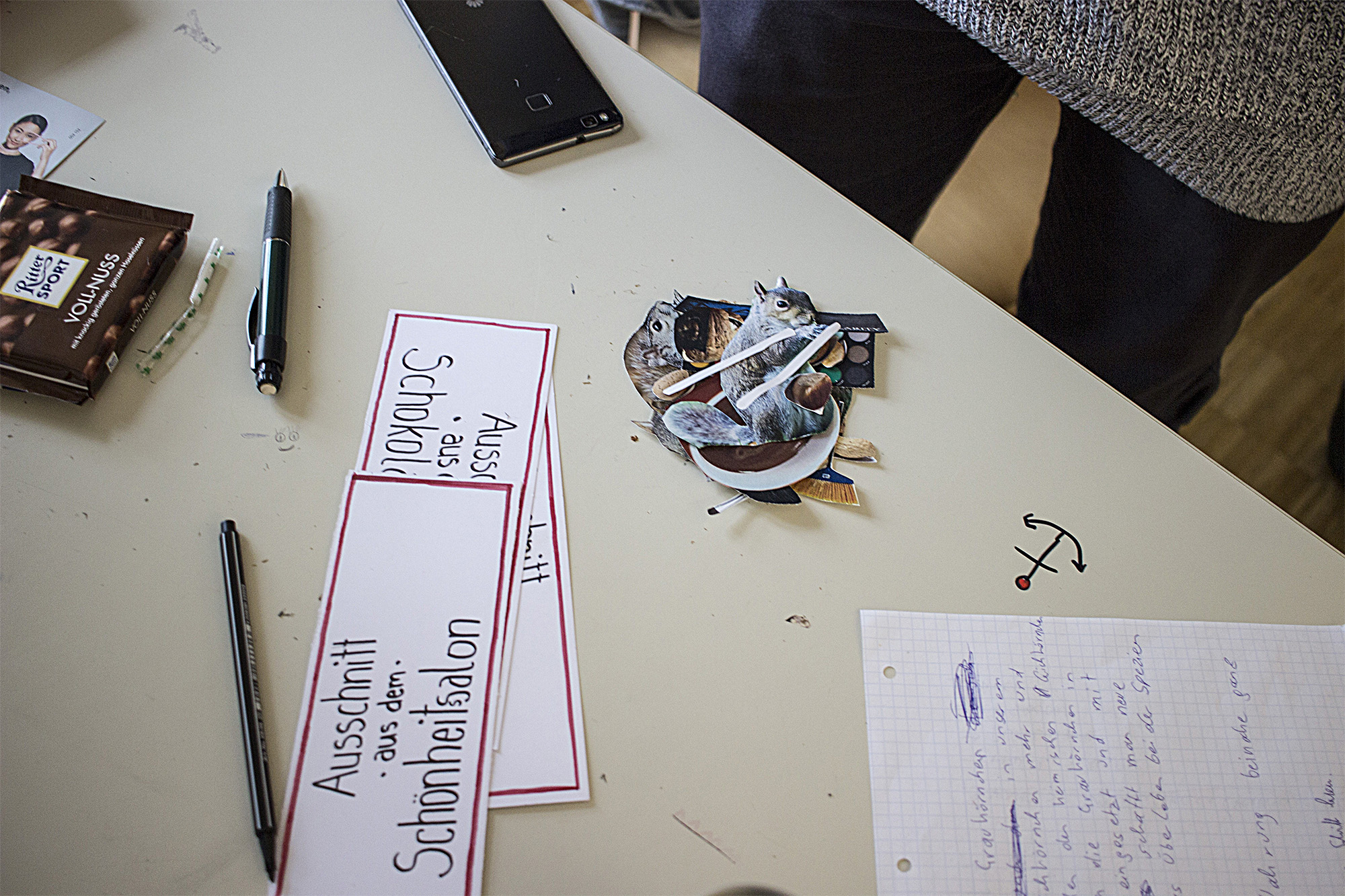 props for a short commercial about grey squirrels trying to integrate into the labour market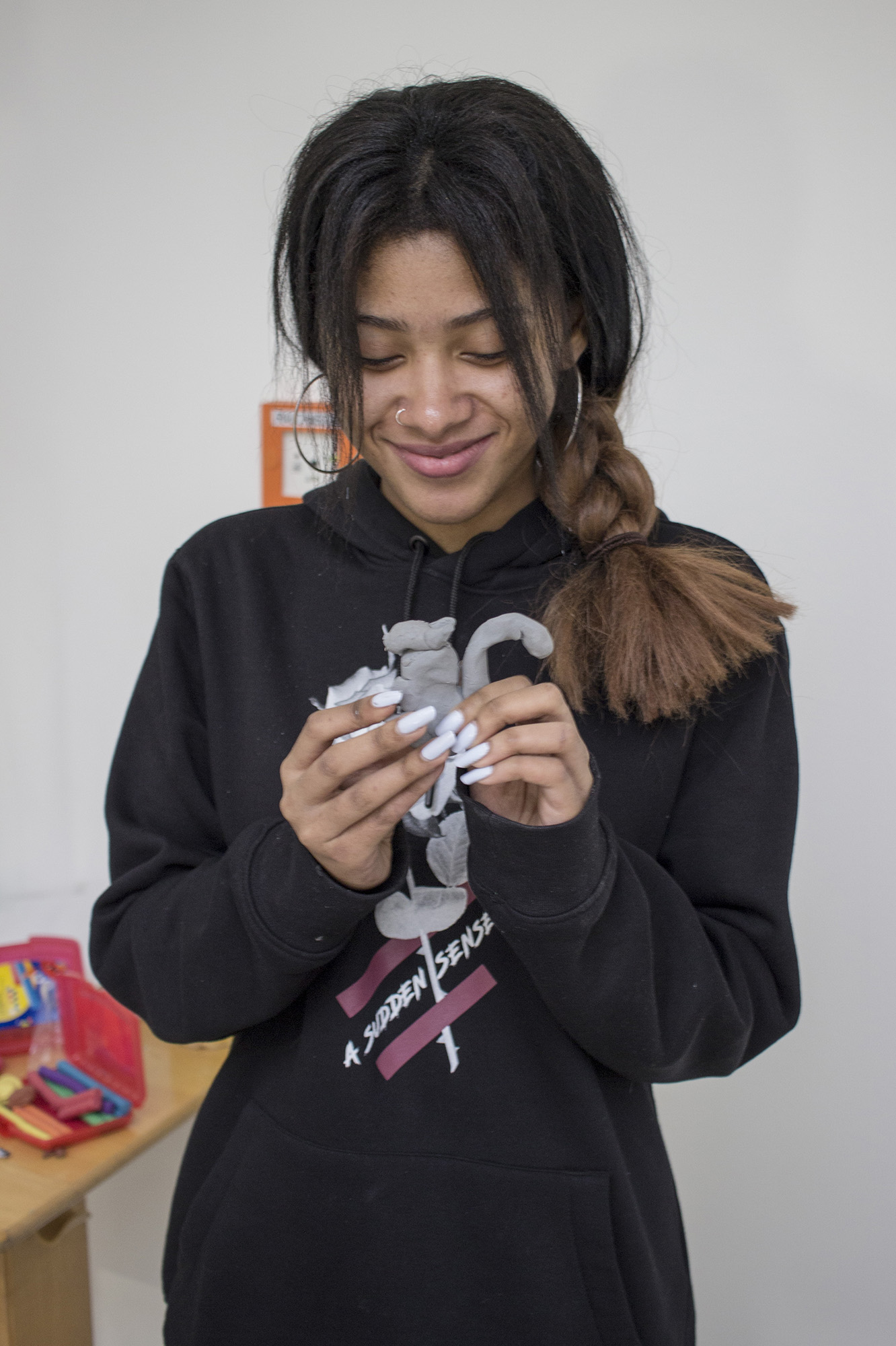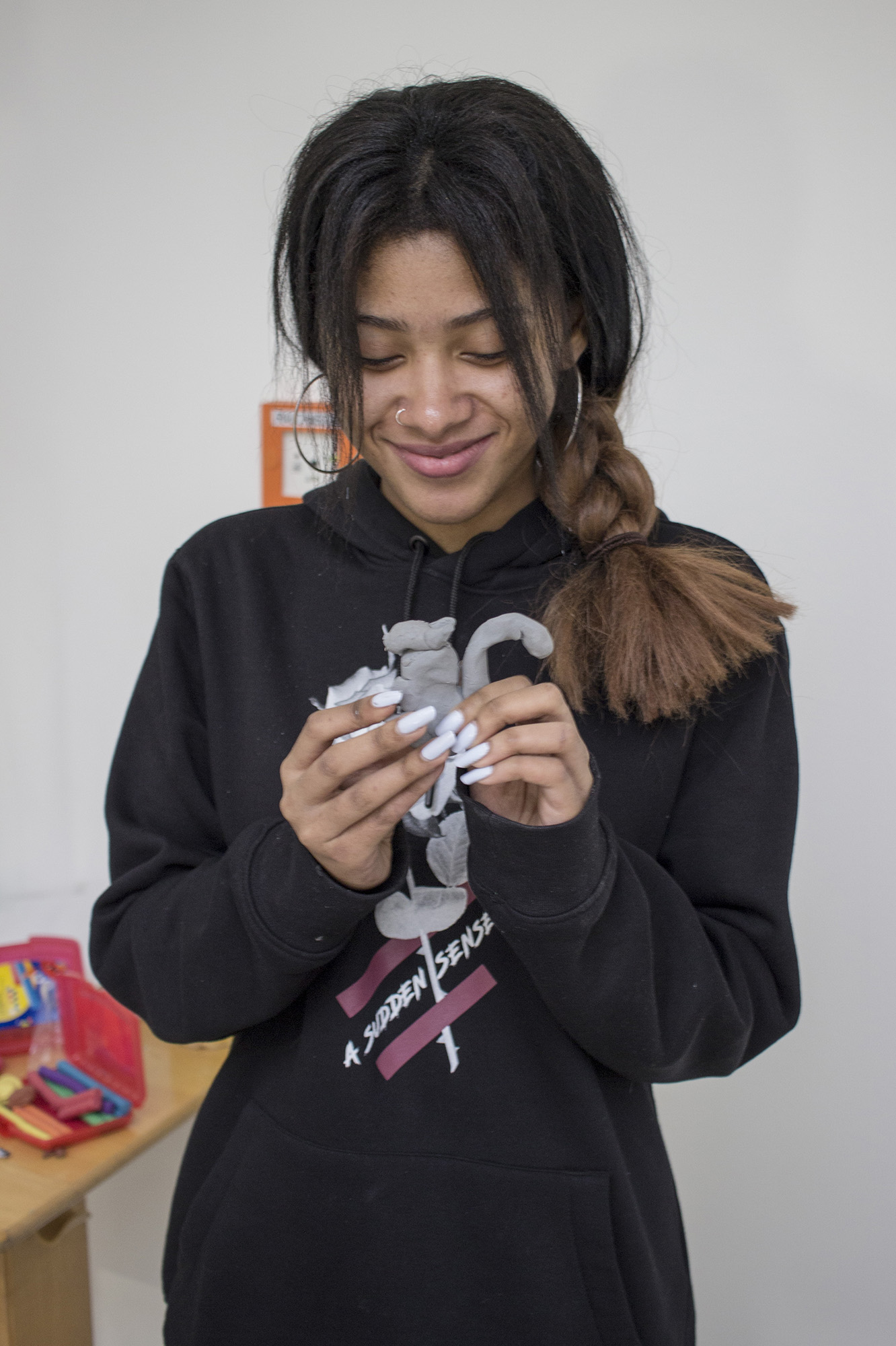 Jenny preparing a grey squirrel for they stop motion movie