2015 I STUDIO SUPERFLUX LONDON I THINGTANK PROJECT
THIS SHORT FILM WAS CREATED DURING MY INTERNSHIP WITH STUDIO SUPERFLUX IN LONDON
- IT EXPLORES THE FRICTIONS BETWEEN A ELDERLY MAN AND HIS INCREASINGLY SMARTER HOME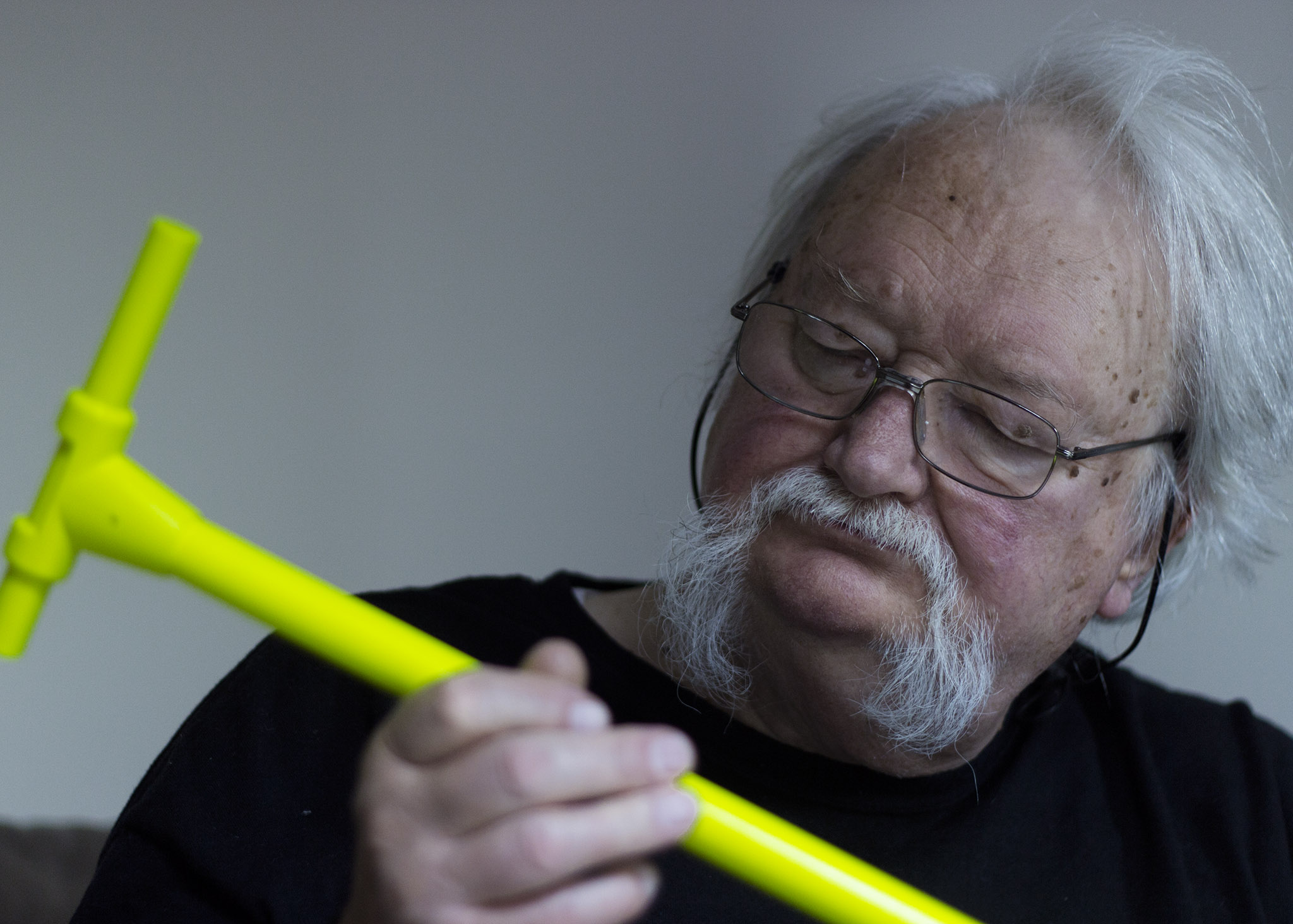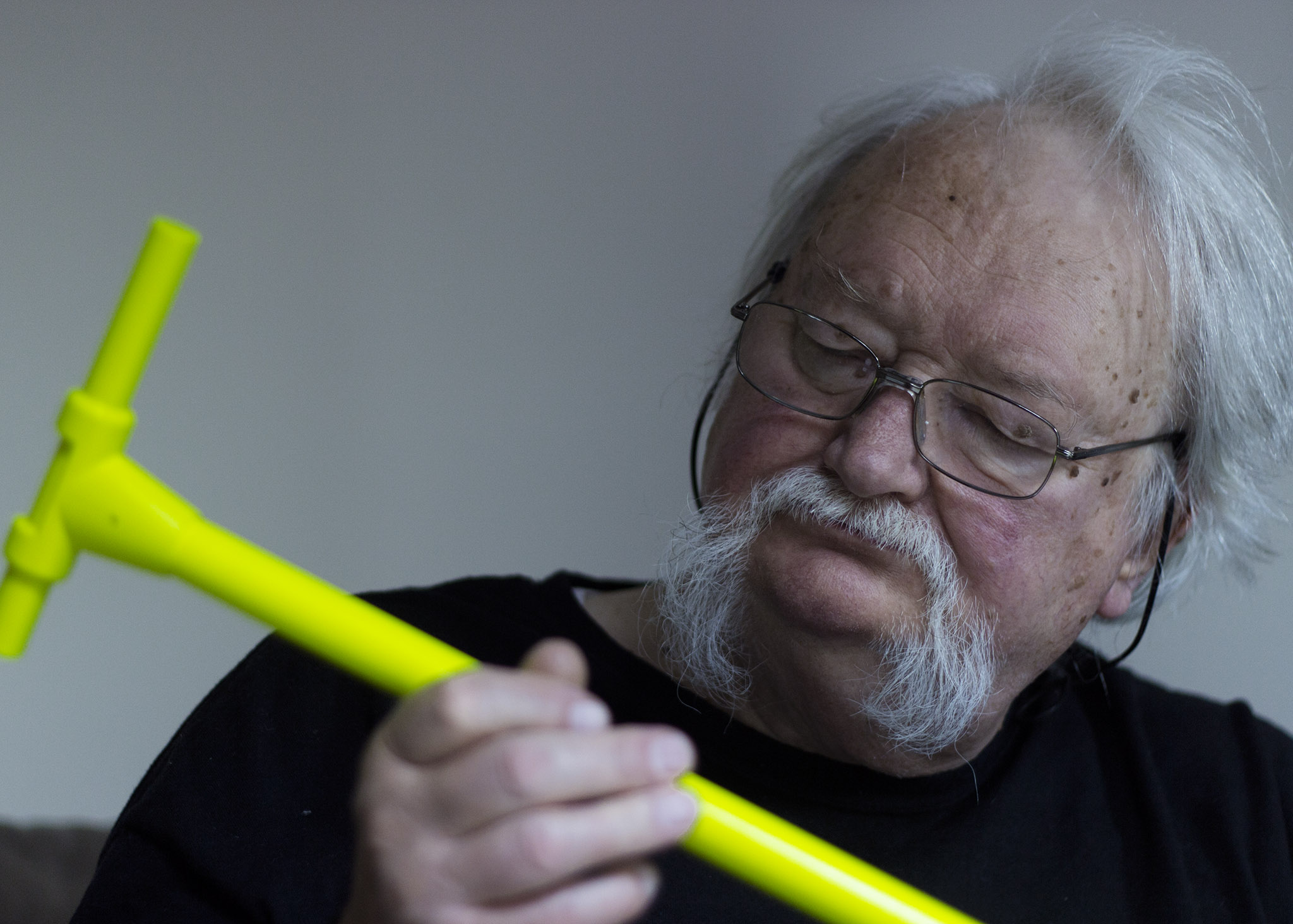 Thomas, aged 70, lives on his own after his wife died last year. His children send him smart devices to track and monitor his diet, health and sleep from a distance. But Thomas has always been fiercely independent, happy to live in an organised mess. He struggles with the order and rules imposed on him by the objects that are meant to make his life easier. In a world where 'smart objects' will increasingly be used to provide care at a distance, how will we live with these uninvited guests?
The brightly coloured "smart objects" in the film are designed to appear as placeholders, where you might "insert smart object here". In some ways they are symbolic 'ghosts of the future', where with time, their physical presence fades into the fabric of our environment, and all that is left is their invisible halo constantly monitoring, logging, tracking and processing ambient feedback.
This project was created for the ThingTank project and is very special to me. It illuminates the authoritarian feel and concerns around smart devices and connected environments in a very humorous and humane manner. Also the project really sparked my interest in exploring how to work with the implications of the demographic shift we will be experiencing the next years and decades. Thank you to Superflux for letting me be a part of it!