From Toxic Textile Troubles
to Fabulous Fibre Futures
ONGOING SINCE 2023 I UNIVERSITY OF APPLIED ARTS
PART OF WANDERLUST
AN ARTISTIC RESEARCH PROJECT EXPLORING DESIGN PRACTISES AROUND POSSIBLE CIRCULAR AND NON-CIRCULAR MATERIAL FUTURES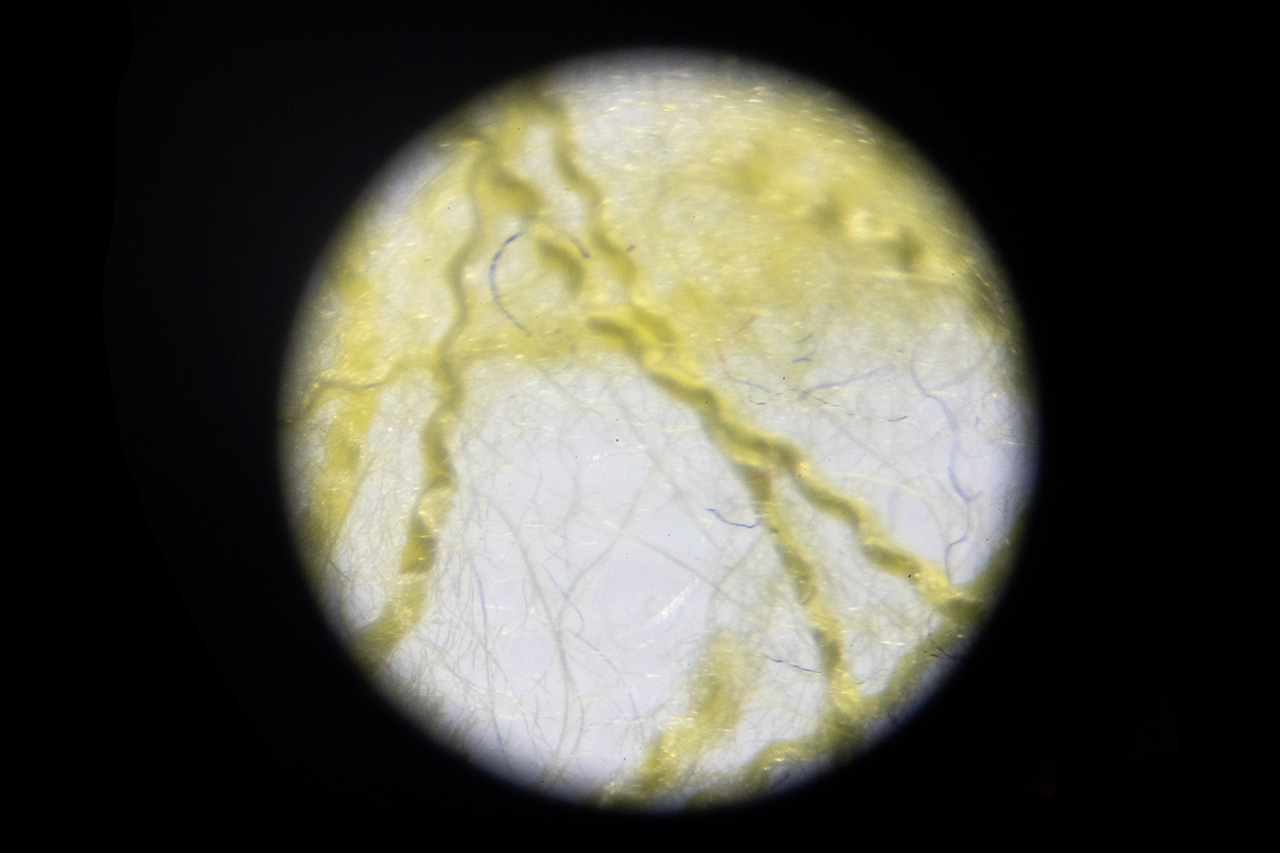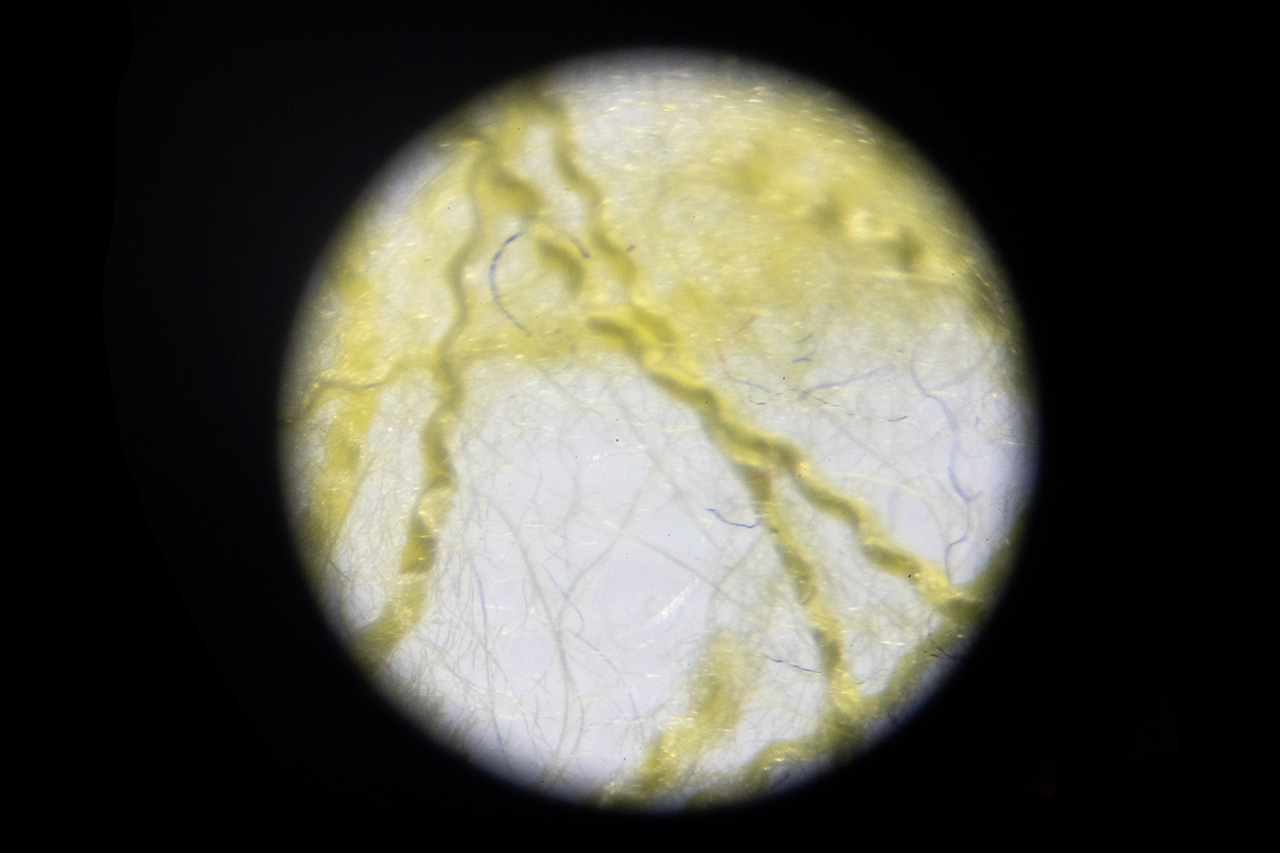 project partners
Dr. Seçil Ugur Yavuz
Nina Sandino
Dr. Ines Fritz
Funded by
Angewandte Programm für Inter- und transdisziplinäre Projekte in Kunst und Forschung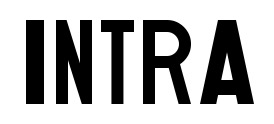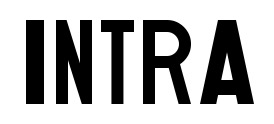 While plastic micro fibres from textiles are long found on top of the Himalaya and deep down in the Mariana Trench, most of the sheep wool in middle Europe goes to waste. "The World Is On Fire But We're Still Buying Shoes"! is how former fashion journalist Alec Leach sums up the current state of the fashion industry in his book quite aptly.
The project From Toxic Textile Troubles to Fabulous Fibre Futures explores how conceptual and experiential spaces for imagination can be a breeding ground for nurturing meaningful alternatives to the current production paradigms in textile industry. By employing hybrid methods from design ethnography, material experimentation, speculative storytelling, social fiction and experiential futuring the project will move between three defined fields of research:
The Wardrobe Investigation
The way we dress is in interplay with our sense of self like in no other sector of consumption. An experimental field study across private wardrobes will enable a deeper understanding of our relationship to the materials we wear.
Troubling Textiles
Sustainability is of multilayered complexity and especially in fashion the term comes with dilemmas and contradictions. By critically examining "the recycling" we investigate the unintended consequences and material legacies of the production, use and afterlife of our clothing.
Fabulous Futures (?!)
How can we work with less? Planet earth has been a victim to capitalist exploitation for more than two centuries now. Thought experiments of radical limitation in the use of resources will become our tools for exploration. What alternative sociocultural and material situations might a political and economic shift towards relentless restriction induce?
Visit a first prototype of an ongoing development of this idea!
Working across disciplines from Design to the Performing arts and the Natural Sciences the project advocates for more inclusive and experiential practices on discussing the global use of resources. How can our clothes not only fit ourselves, but also the planet and the creatures involved in their creation? How can we establish deeper cultural instead of mainly commercial values and meaning in clothing again? By developing tools and experiences for exploration and inspiration the project aims to enable more equitable, more caring and more cherishing imaginaries for a textile material culture on a planet in trouble.