2013 I UNIVERSITY OF APPLIED ARTS I STUDIO FIONA RABY
WHAT IF TECHNOLOGIES LIKE SMART GLASSES ENTER VERY DIFFERENT AREAS OF LIFE,
NOT ONLY TRYING TO EASE UP EVERYDAY TASKS, BUT START TO INFLUENCE CULTURAL RELATIONS?
Film, film props: newspaper articles, advertisements, sticker, smart glasses
in cooperation with
Lisa Hofer
More and more smart objects are drifting into our everyday. They promise to support us to master our life more efficiently, but increasingly start to gain political power within our sociocultural spheres. Slowly alienating us from our human agency.
Imagine your behaviour at the table is observed and evaluated through a technological item like google glasses. Constantly interpreting your movements, feeding it into a database, nudging you to adapt to its inbuilt standards. In this sociofictional shortfilm the algorithms inside those smart glasses analyze and interpret our table manners.
What if your social status isn't dependent anymore on your job, your level of education or your financial background, but on the quality of your table manners? If algorithms would start evaluating and judging your cultural habits, who would be in charge of setting the requirements for public behaviour?
Could there be a reinvention of traditional conventions if they are brought into a contemporary context? Would the implementation of a product like this lead to a shift of social values, maybe even to another structure of human interaction?


also George Clooney promotes impeccable table manners
the softwares algorithms are fed with rulesets of the regional table etiquette and give instant feedback while dining
If you show particularly excellent table manners, you may get discounts in restaurants. In case your manner profile is inferior you may not enter.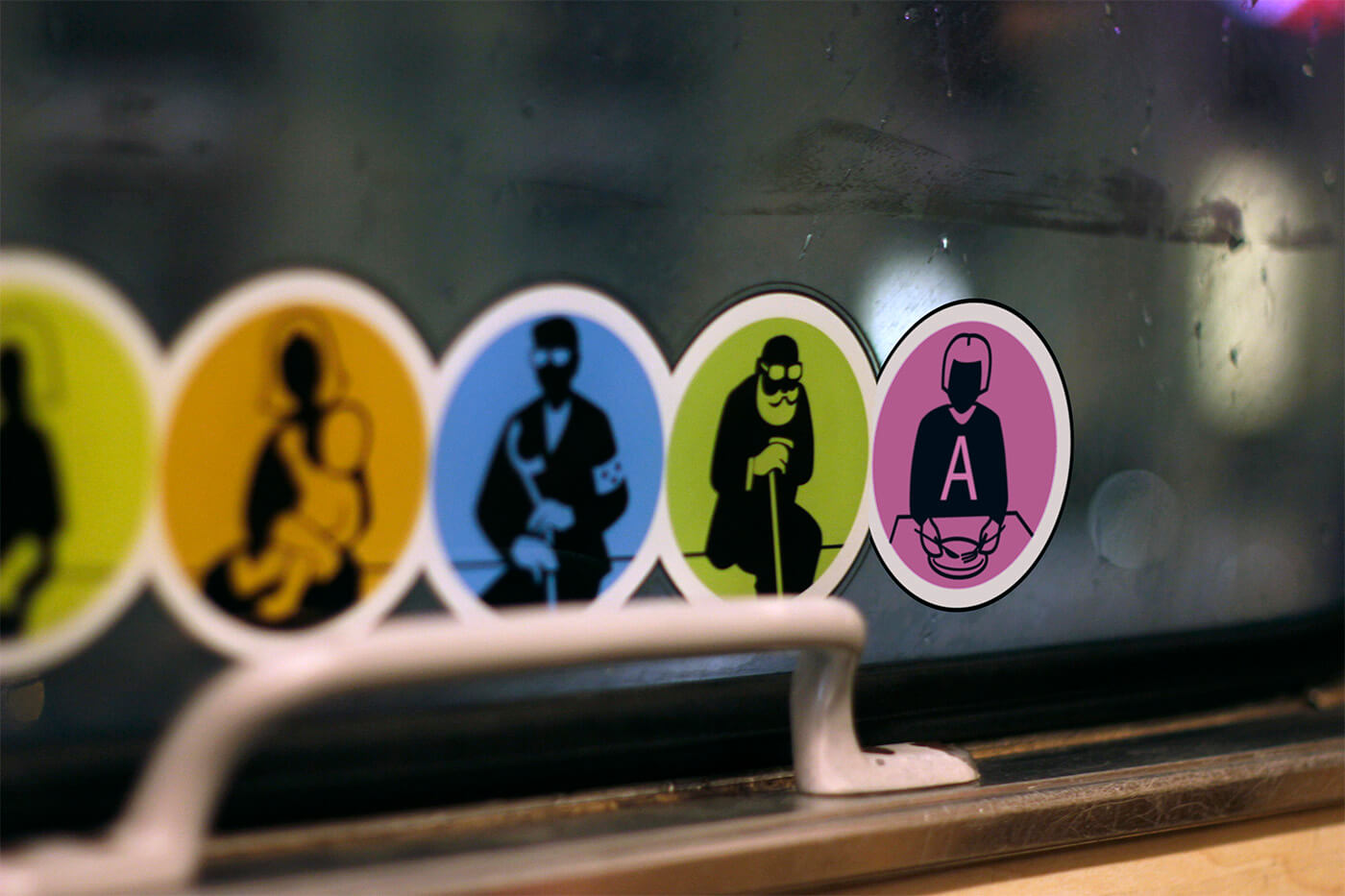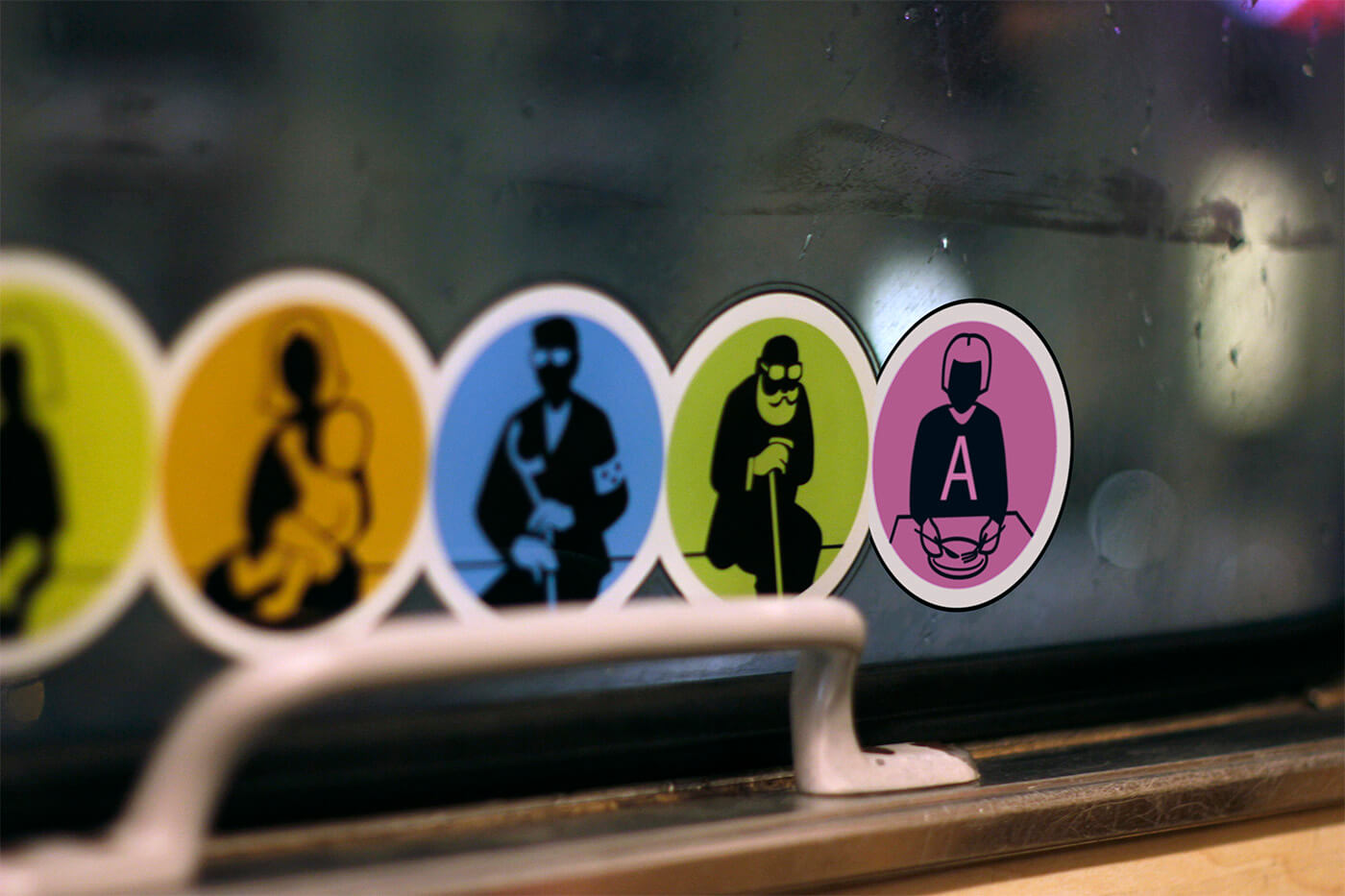 Class A members enjoy various benefits in everyday life, e.g. Seat priority in public transport