AN INTERACTIVE EXHIBITION INVITING CITIZENS TO
CONTRIBUTE TO FUTURE VISIONS FOR OUR WORLD OF WORK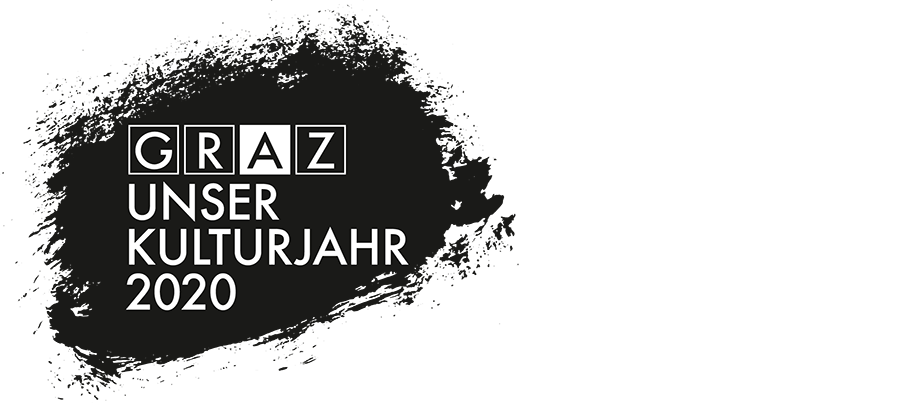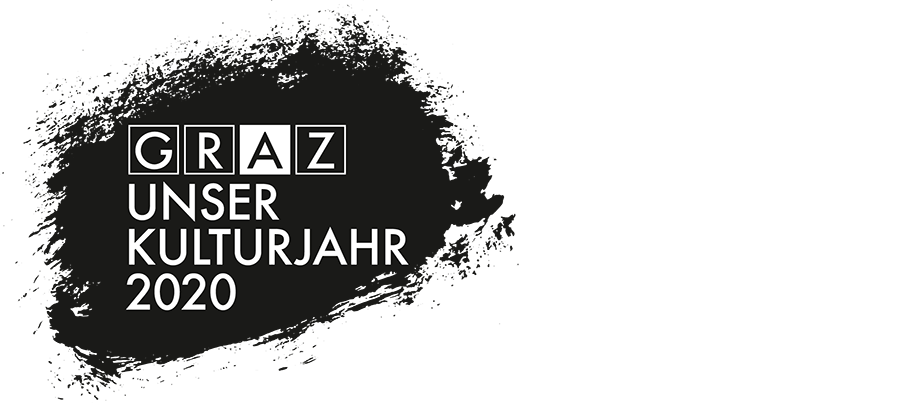 The Zukunftsamt der Arbeit provides space for experimentation and conversation - to foster participatory processes in creative practices around our possible future understanding of work.
We have been working very hard for a long time not to have to work any more. And now we are faced with the dilemma of having no work any more. But why is that a problem? We often forget that the loss of jobs is a natural consequence of rapid technological progress over the past decades. But the fear of lacking a job is real. This has a lot to do with our political culture, our economic system and our cultural values surrounding work. What can work possibly mean if it is not a political promise, an economic necessity or a proof of productivity anymore?
In our different kind of office the audience is invited to say a solemn farewell to unloved professions and to decide democratically which ones they wouldn't want to be vanished from humans hands. In collective investigations the uncertainties surrounding the implications of automation and digitisation are approached in many small and experiential steps.
How do we deal with the very expectable rising numbers in unemployment? Could we simultaneously meet the demographic shift and face global challenges such as climate change? How much further can the economy grow?
In imaginary explorations, unprecedented job profiles, extraordinary services and novel products emerged - ideas that do not only tell stories of survival, but of thrival!
The project emerged within the Graz Kulturjahr 2020, in cooperation with Caritas Tagwerk and FH Campus 02.
A supporting programme of workshops, guided tours and a panel discussion accompanied the two weeks of the exhibition. Visit the project website werschafftdiearbeit.at to get a deeper glimpse of the project!
an overview of the exhibition space
the Golden Pavillion celebrates the kind of work that is undervalued on different levels in society
in the Parliament for the Fate of Jobs the ballot boxes are filled with the votes of visitors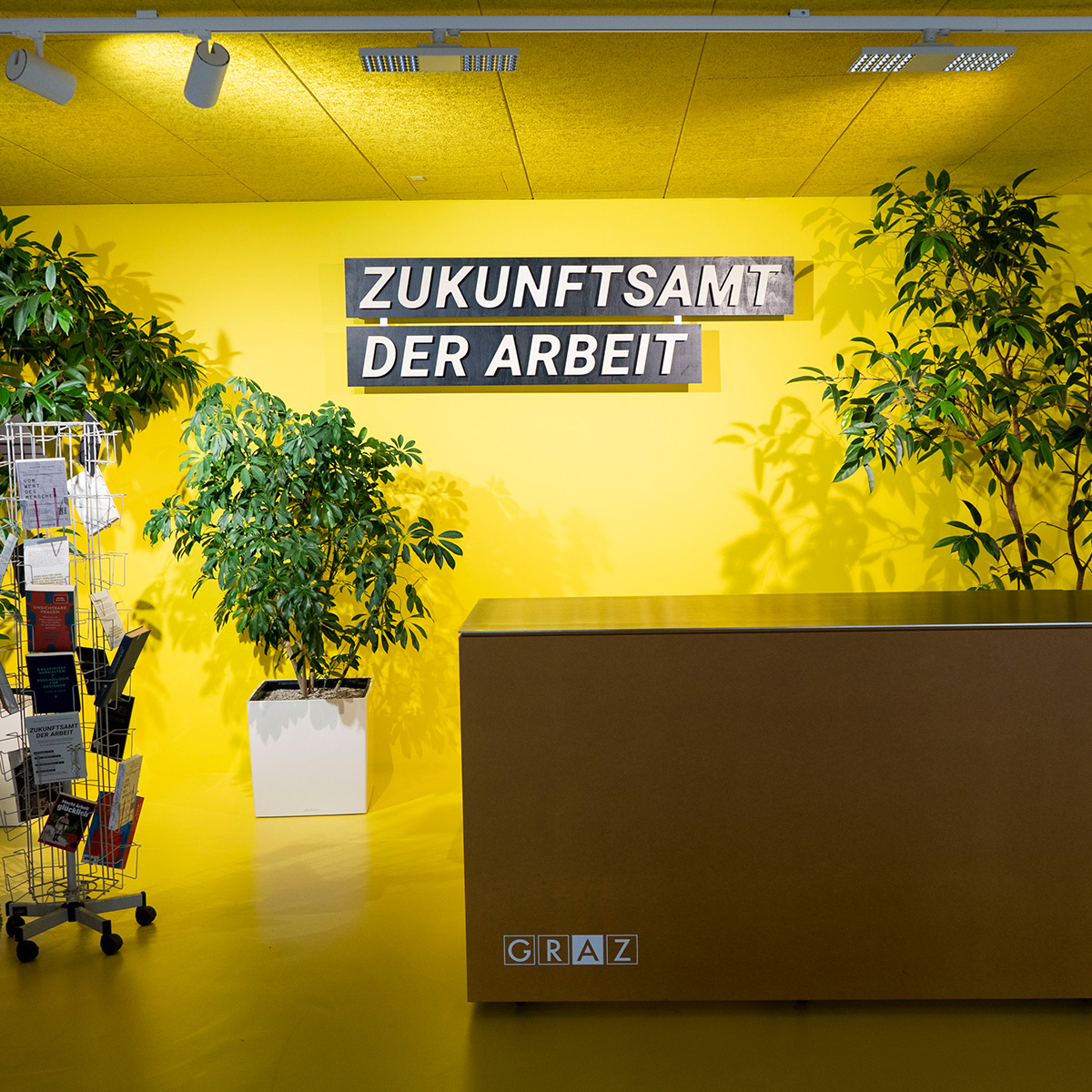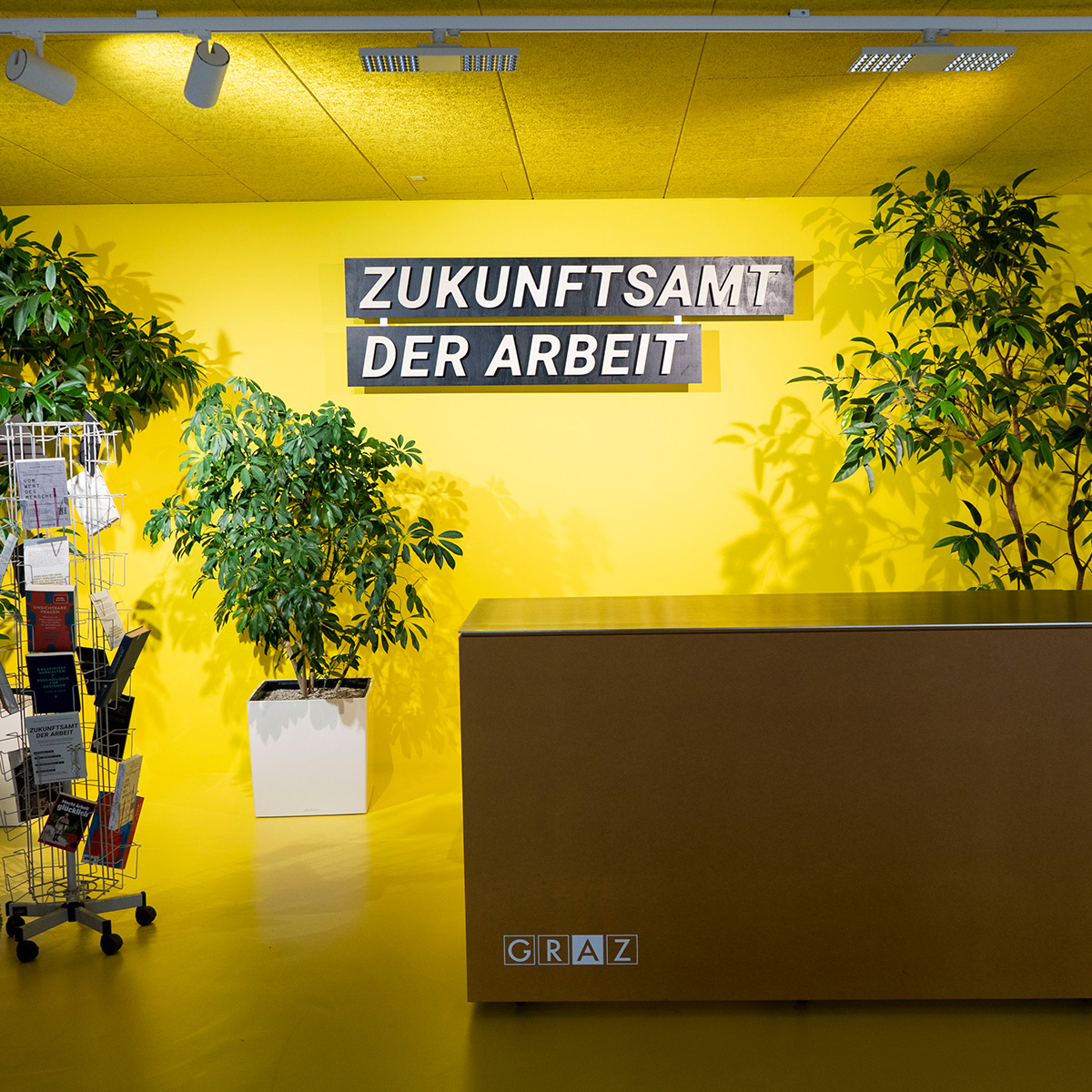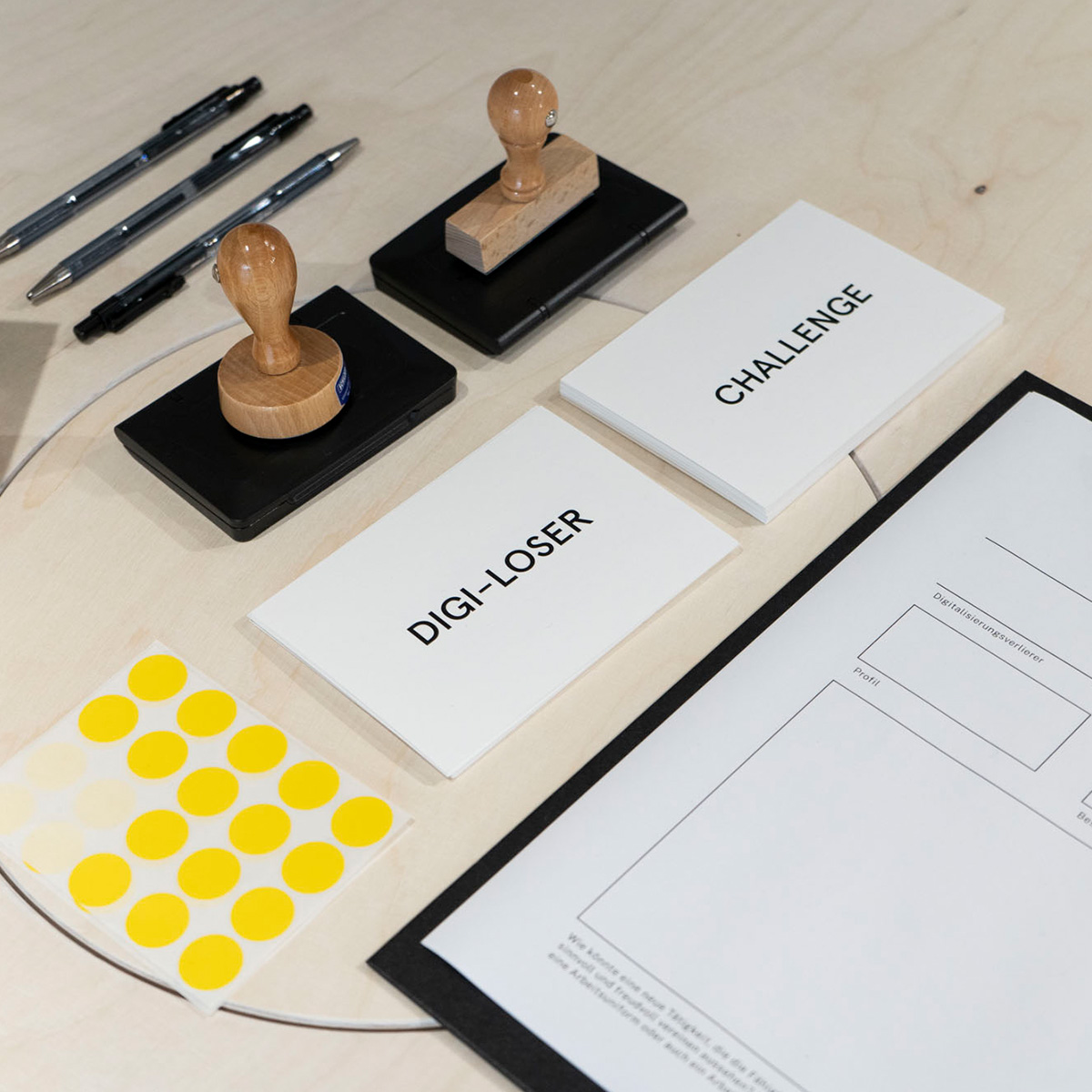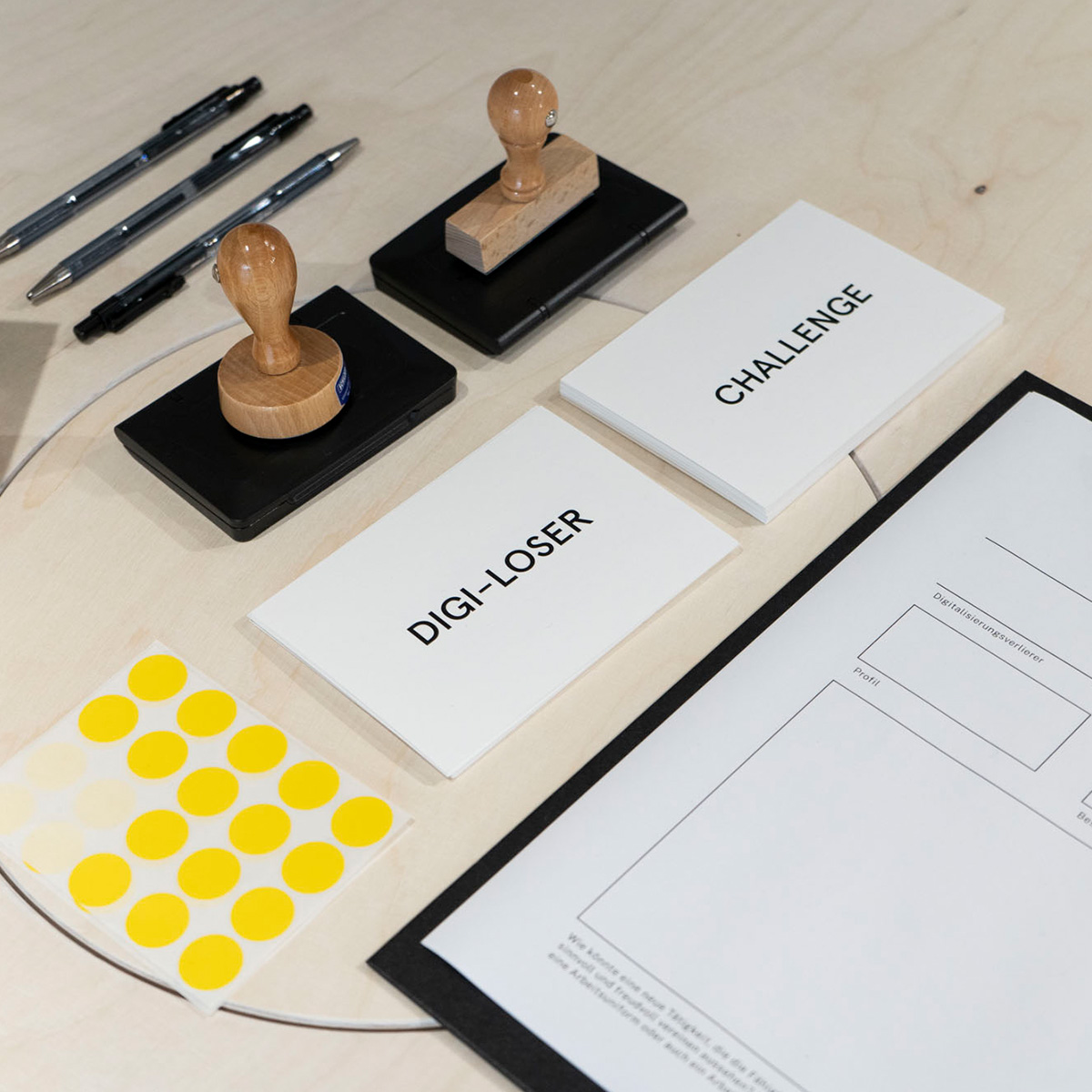 visitors are encouraged to think about new job profiles that fit the talents and expertise of digi-losers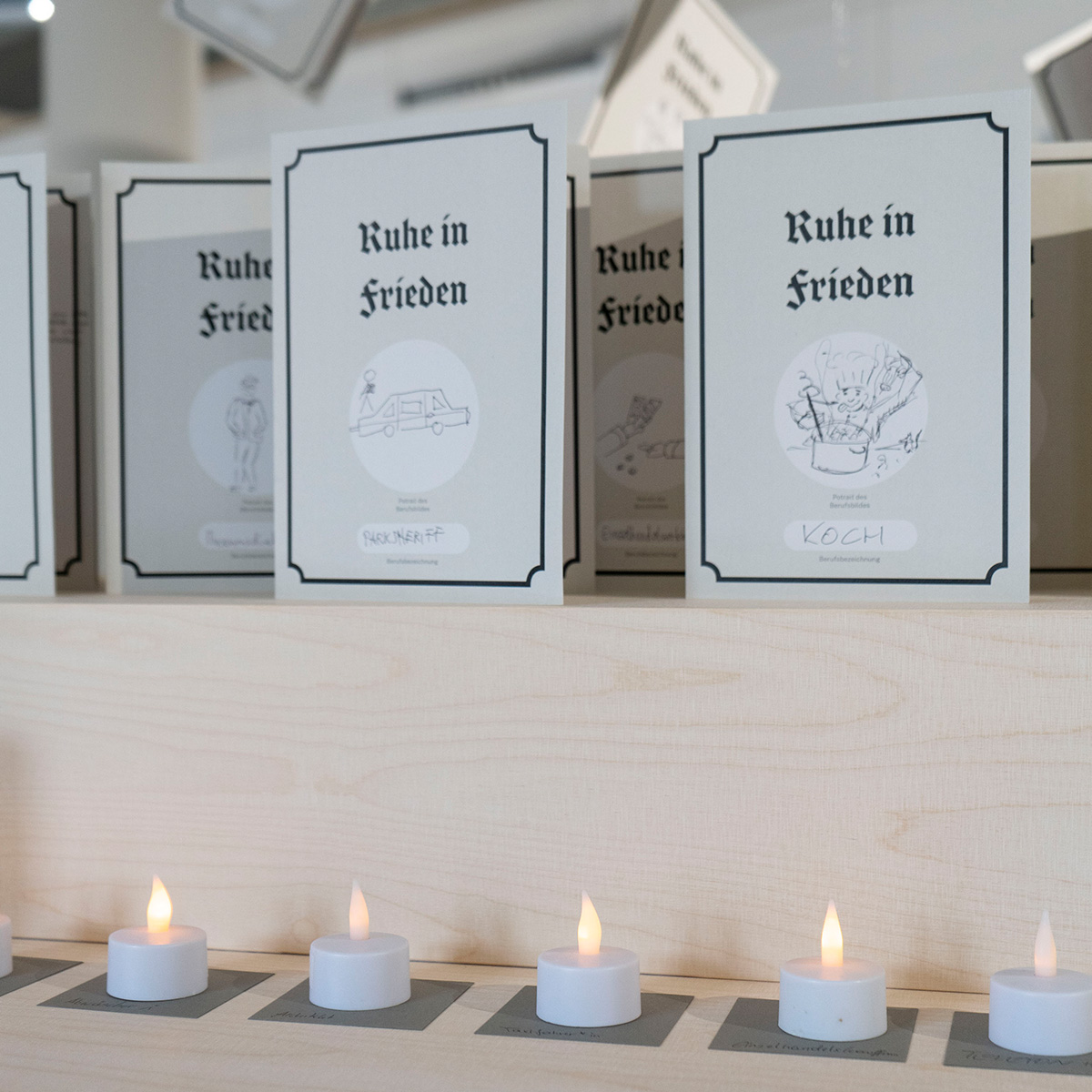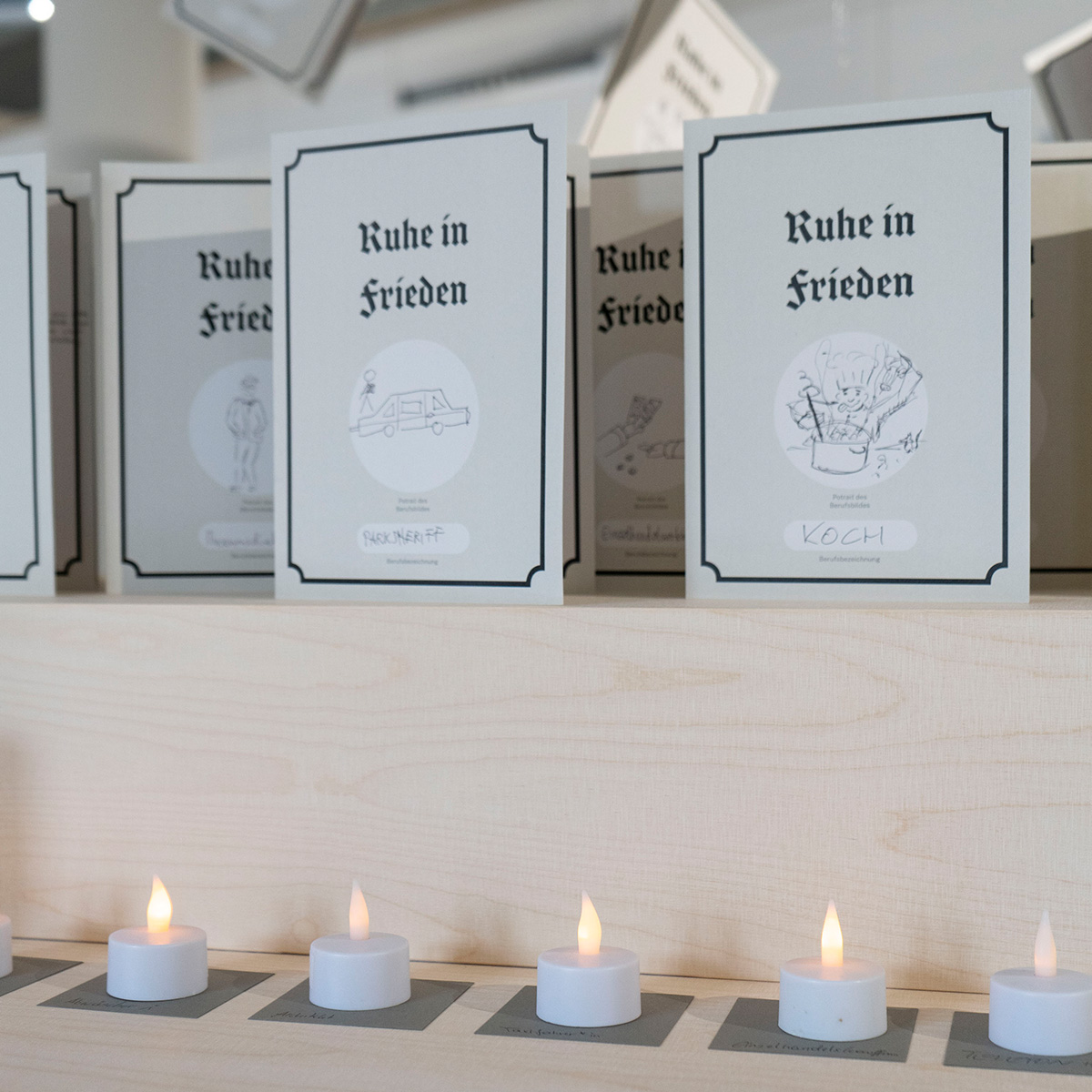 workshop participants left a personal death notice and candles for professions that will pass away
visitors developing ideas on how to use technology not to eradicate people from jobs, but to make jobs more pleasant for people