A CULINARY CONCEPT TO PROTECT OUR NATIVE BIODIVERSITY FROM INVASIVE SPECIES
OR: WHAT DOES NATURAL MEAN IN THE AGE OF THE ANTHROPOCENE?
Food, Menu, Table ware, Sheet, Napkins,
Tools to process a turtle,
Short Documentary
Scientific Advisors and Experts:
Franz Essl (Umweltbundesamt)
Stefan Dullinger (Conservation Biology Uni Wien)
Gerald Oitzinger (Nationalpark Donauauen)
Rosemarie Parz-Gollner (Wildwirtsch. Boku)
Klaus Hackländer (Wildwirtschaft Boku)
Eduard Hochbichler (Forstwirtschaft Boku)
Johannes Gepp (Naturschutzbund)
Paul Moser (Hunter)
Invasive plants and animals are disrupting the balance of our local wildlife. This is only one of the implications of the Anthropocene, and an increasingly recurring consequence of our human behaviour: trade and mobility are mostly responsible for the introduction of foreign species into unfamiliar habitats. Although the EU has already started addressing this issue, action is usually only taken in commercially relevant areas. It seems like natural conservation is too uneconomical, so long-term consequences are simply ignored.

Could we protect our native ecosystems by making the control of invasive species commercially viable? The obvious next step will be to integrate them into our economic cycle! Soup from the invasive Pond Slider Turtle, roasted Raccoon with shoots of Japanese Knotweed and Seed on cream of Himalayan Balsam appear on the menu of a near future.
This three course menu and the dining experience around it serve as playful and experiential medium for a broad audience to participate in the discussion about global ecological changes and our human role within it. The special dining setup enables consumers to experience the balancing and regulating effect their eating habits have on our ecosystems.

Do we have to change our paradigms of consumption if we want to protect what we consider to be our 'pristine' nature? Or would this be only a late justification for the ecological mess we have made, in which we, as humans, try once more to be the benefiting race? Which role do our cultural imprints play in our ethical decision making? How do we even define 'natural' in the age of the Anthropocene?
And most important - HOW DO YOU KILL A TURTLE ETHICALLY? (6min read - german)
by dining on raccoon you support its prey like the Little Ringed Plover (ger. Flussregenpfeiffer), a ground nesting bird species
after finishing your invasive meal the stories about the rare and endangered species you are supporting are revealed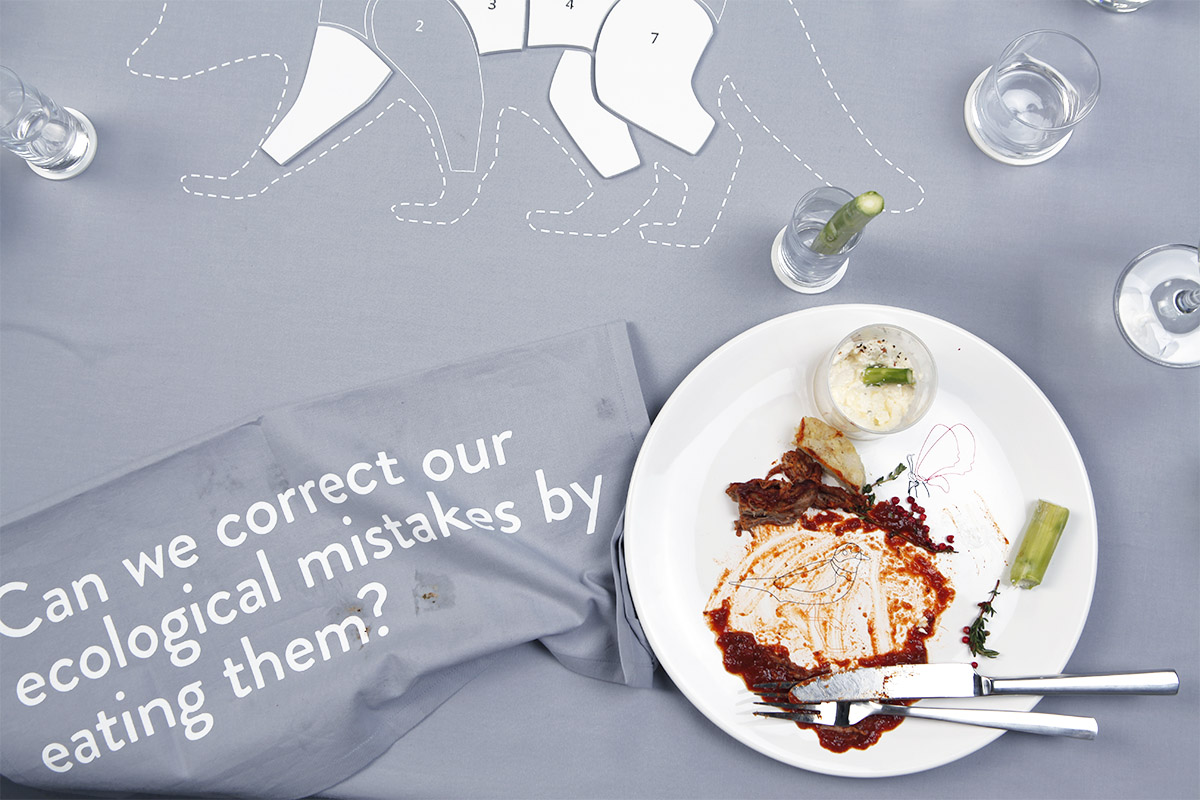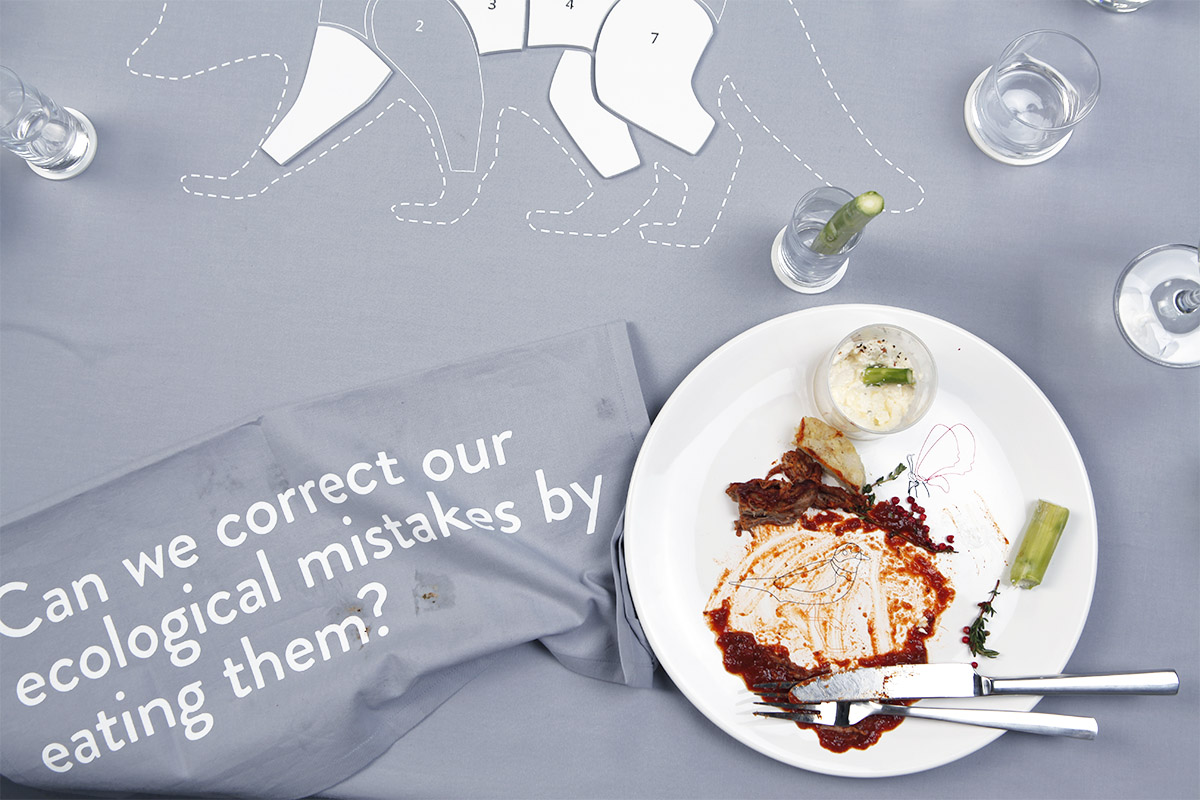 Testing the turtle processing tools on a pomegranate. From right to left: the Chisel & the Hammer to crack open the shell, the Scraper to remove the organs
Exhibition setup at the Essence 2017, Alte Post Vienna, visitors were invited to have a taste of Japanese Knotweed
the short documentary gives a taste of the project process
the Turtle Nipper in action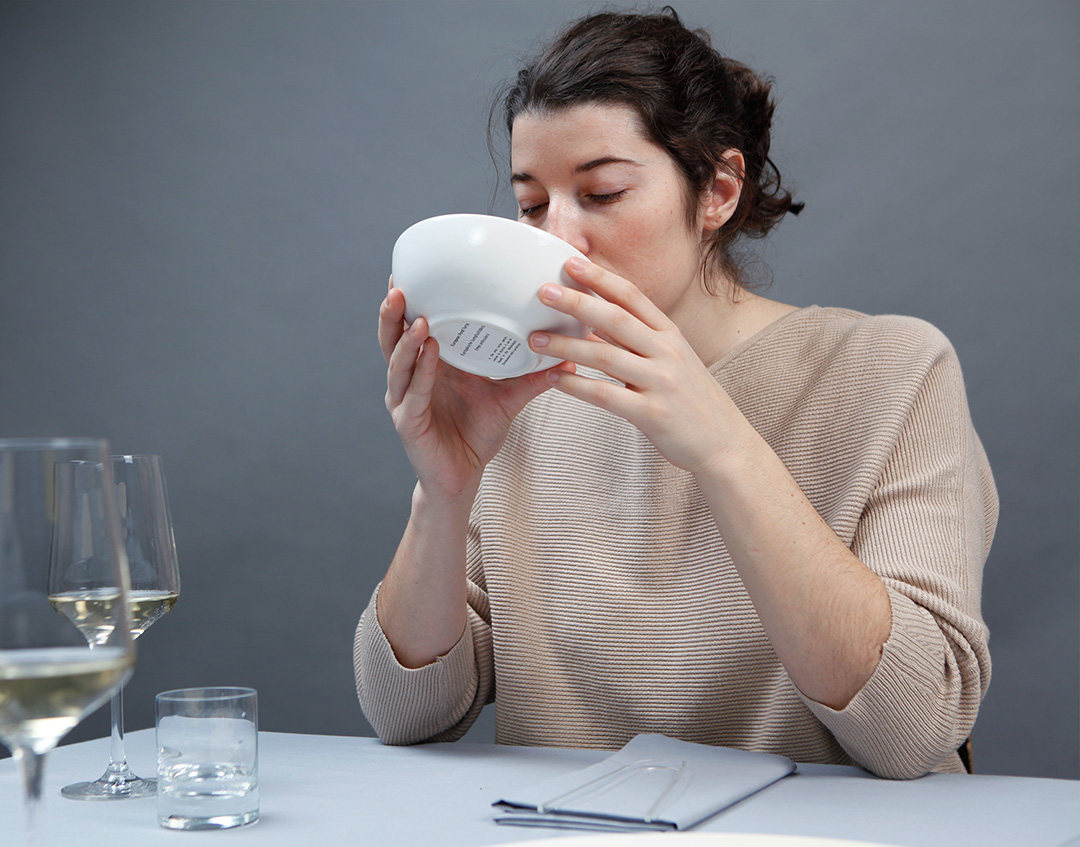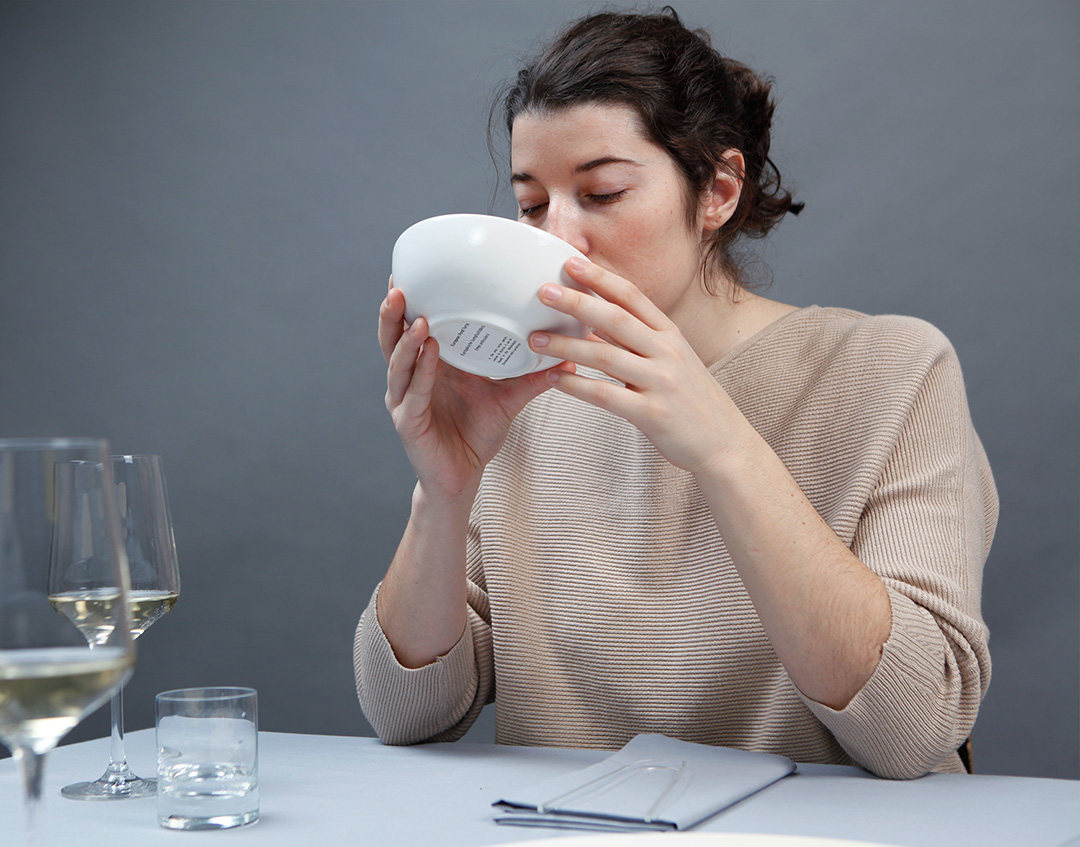 while dining little stories are waiting to be revealed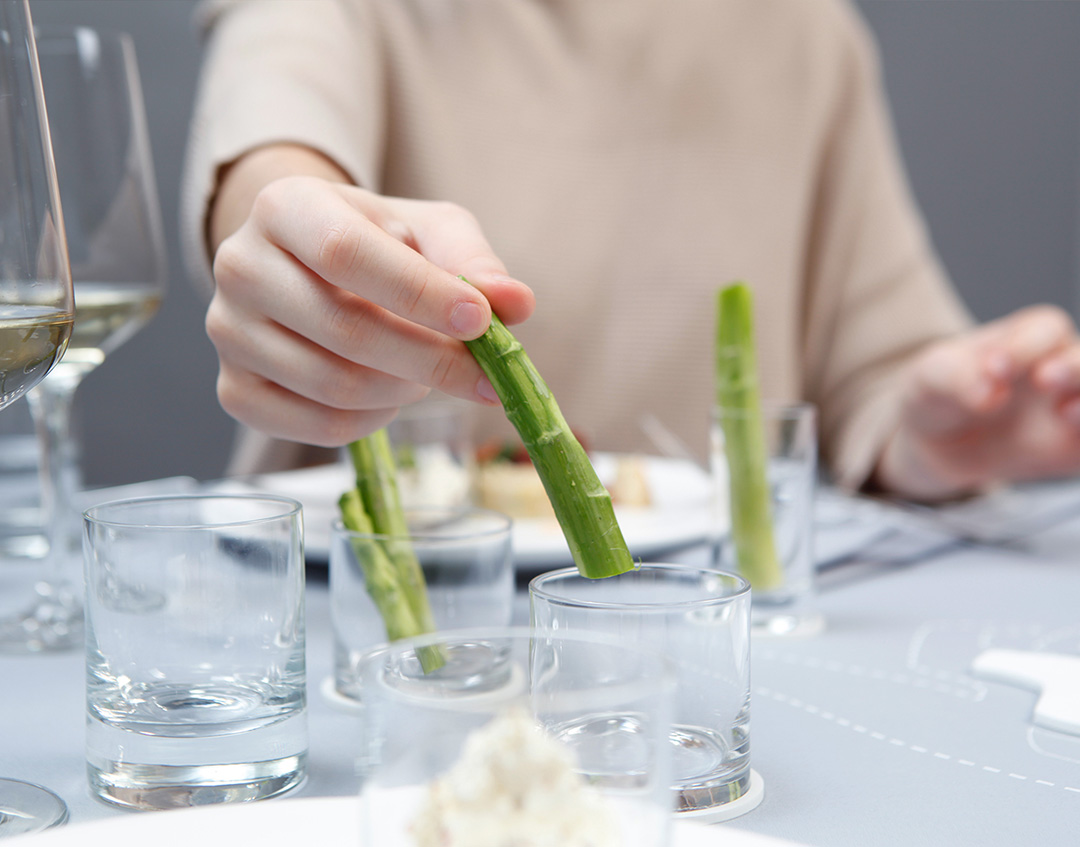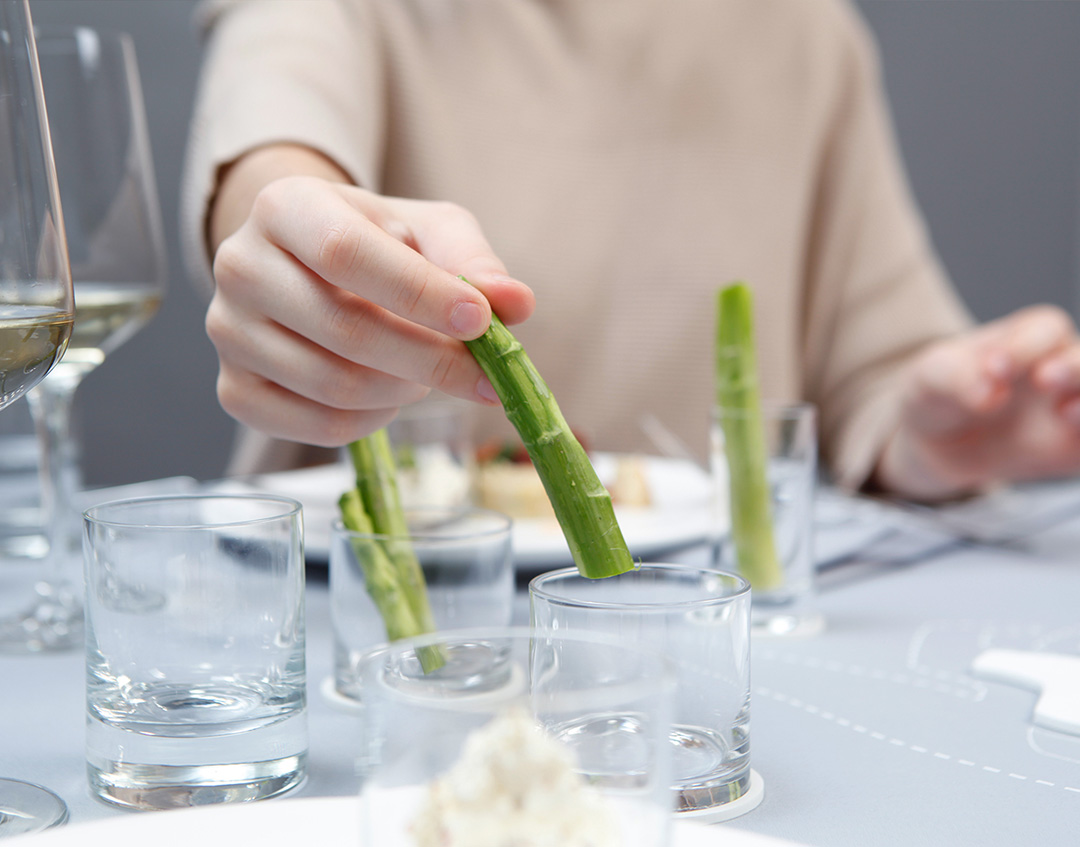 picking Japanese Knotweed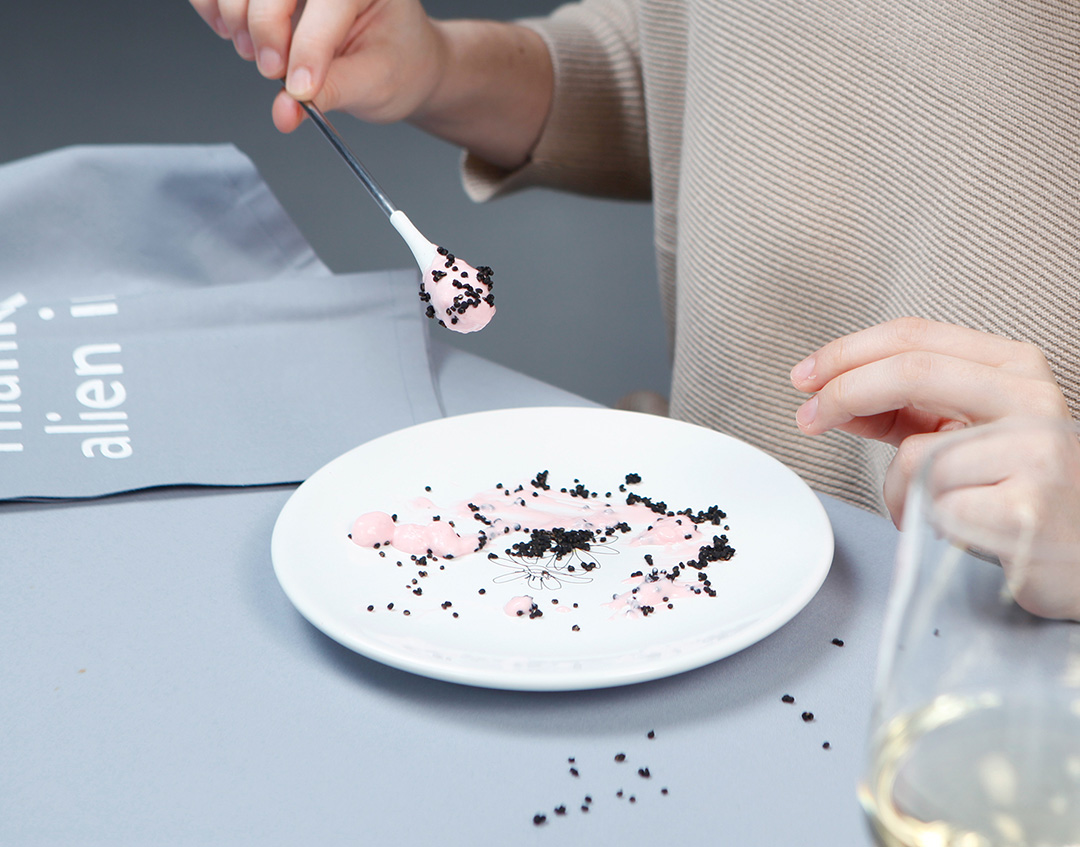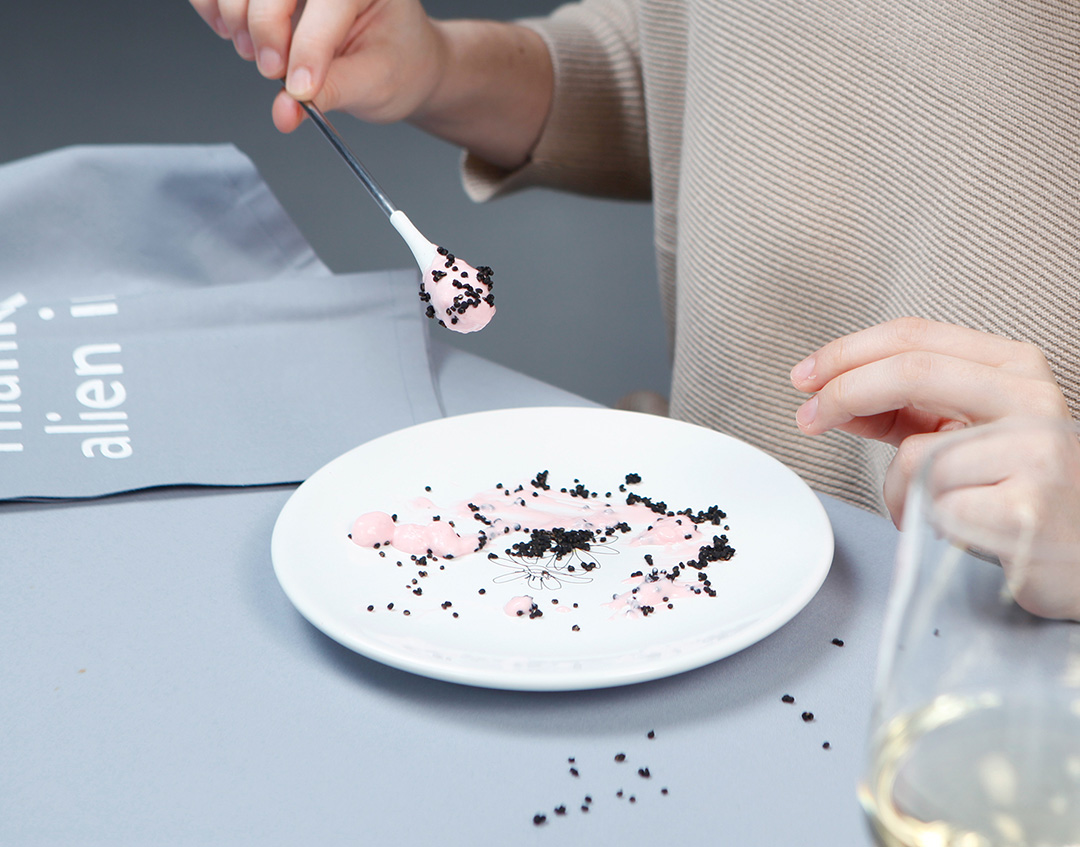 enjoying Himalayan balsams reproduction mechanisms with the Seed Picker